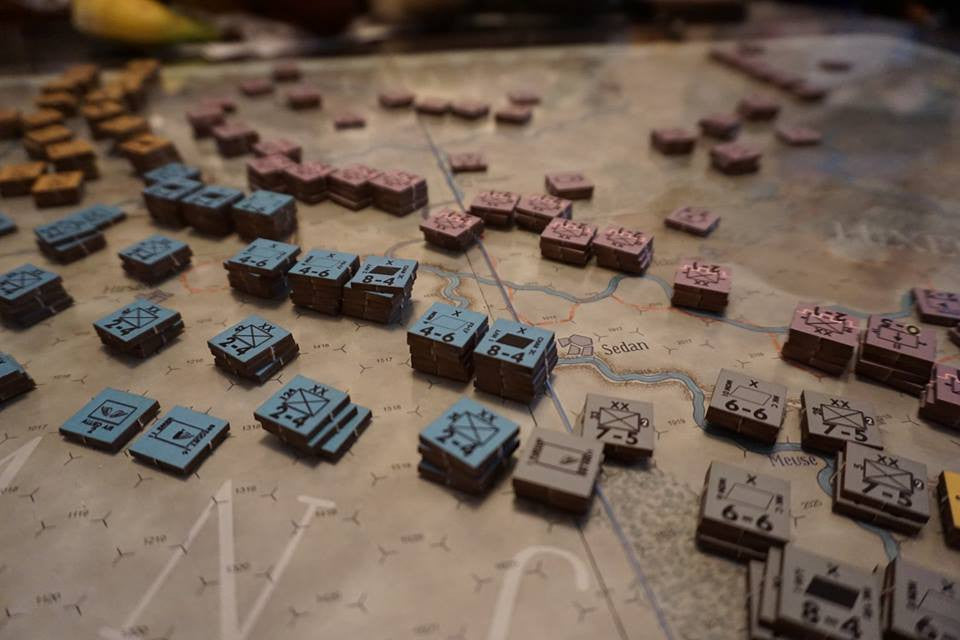 The other day, the inestimable Robert Peter Bottos - he of BottosCon fame - commented on a Facebook post we had made about our upcoming release Plan 1919. Our post was as follows: Many of our wargames give the player a lot of leeway in setting up their forces, and Plan 1919 is no exception. The Germans set up on one side of the line, and the Allies on the other, and a solid set-up is really crucial. Each side has well over a hundred units (155 for the Germans and 226 for the allies, to be precise) of different...
---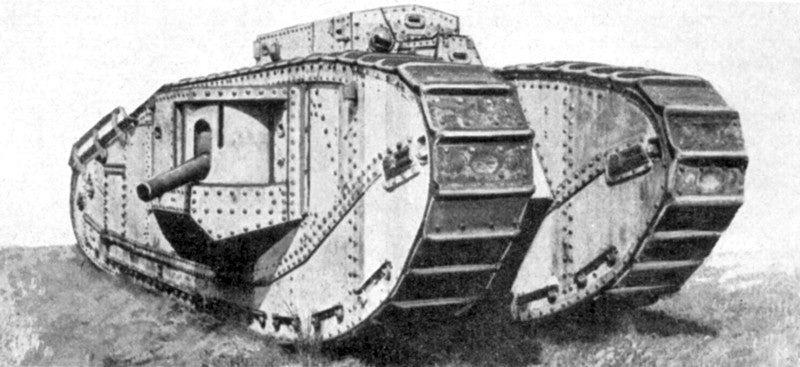 Major General John Frederick Charles "Boney" Fuller, (1878 – 1966) a senior British Army officer, military historian, and strategist, was an early theorist of modern armored warfare and the author of "Plan 1919". When Hollandspiele asked me to design a game covering JFC Fuller's Plan 1919, I had to peer deep into my foggy memory of this might-have-been campaign. Luckily, I found a great web site that shared Fuller's plan verbatim. Here are some telling excerpts (with the British use of s in certain words such as "disorganised" converted to a "proper" American z such as in "disorganized"). The Influence...
---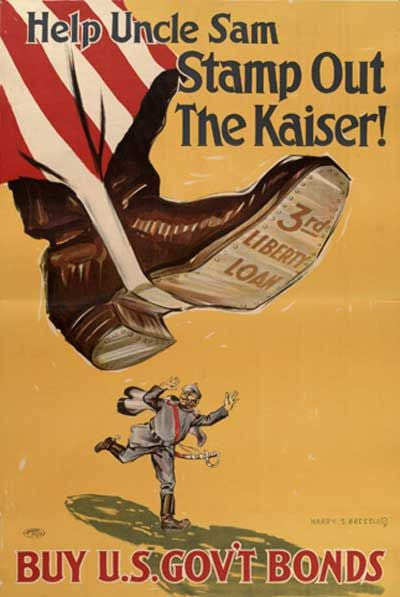 I had a pretty good idea about how I would approach the cover for Plan 1919 even before John Gorkowski had designed the game. Part of this is that I had spent several months trying (and failing) to design my own game on the topic before Mary and I asked Mr. Gorkowski to take a whack at it. Which is one of the great things about running a games company: if you want a game to exist on a topic, but can't do it yourself, you can ask someone else whose talents are better suited to that topic. And with...
---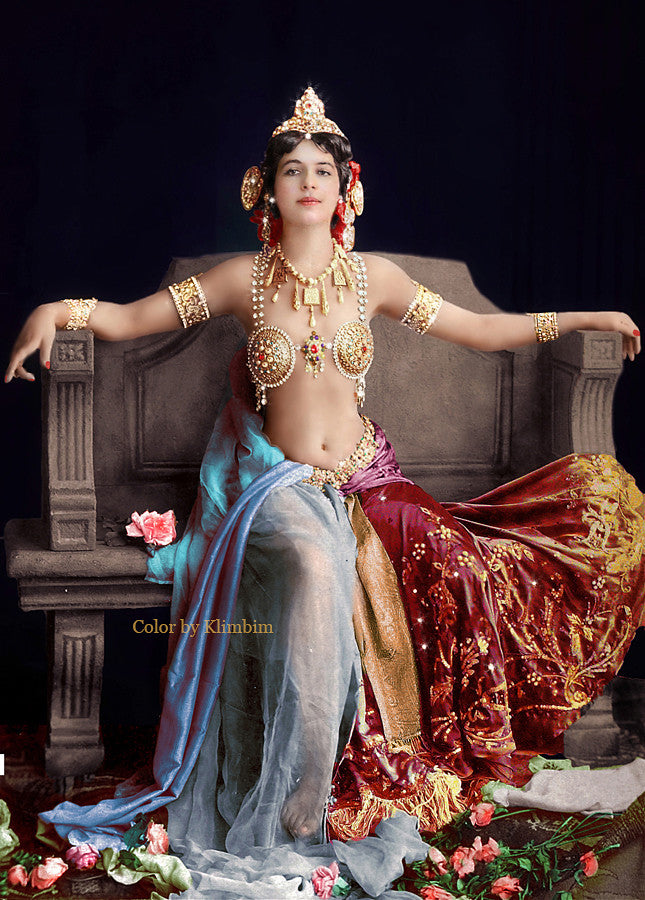 In part 1 of this series, designer Lou Coatney explained his thinking behind the name "Teutons!", and the historical background for the first of the three games in the box, "France 1870". This time, he takes us through the design of "France 1914". Next week we'll finish off the series with a look at "Blitzkrieg: France 1940". All three games are collected in a single box, "Teutons!: Assaults on the West, 1870-1940". The First World War was a frightening example of how easily such world holocausts can start: entangling alliances and each side thinking the other wouldn't be so stupid...
---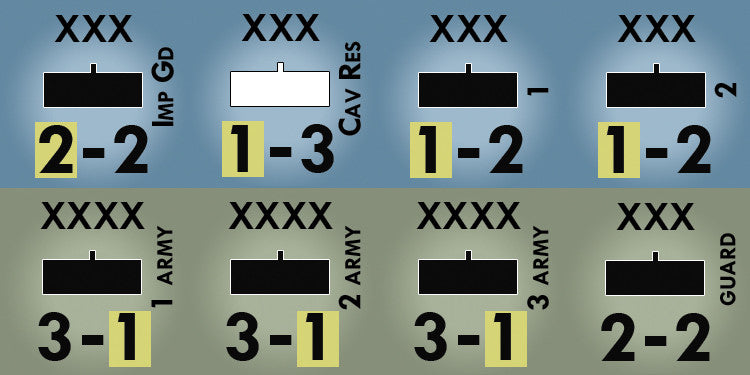 Teutons!: Assaults on the West, 1870-1940 collects three Lou Coatney designs (one each about the Franco-Prussian War and the two World Wars) in a single package. The major aim of the counter design was to clearly differentiate the counters for each game from each other, while maintaining a consistent style. Usually when you have multiple games in a set, or multiple battles each with its own set of counters, they're differentiated by some kind of small letter code or symbol printed on the counter. I'm not a big fan of that, actually, and wanted to find a more overt way...