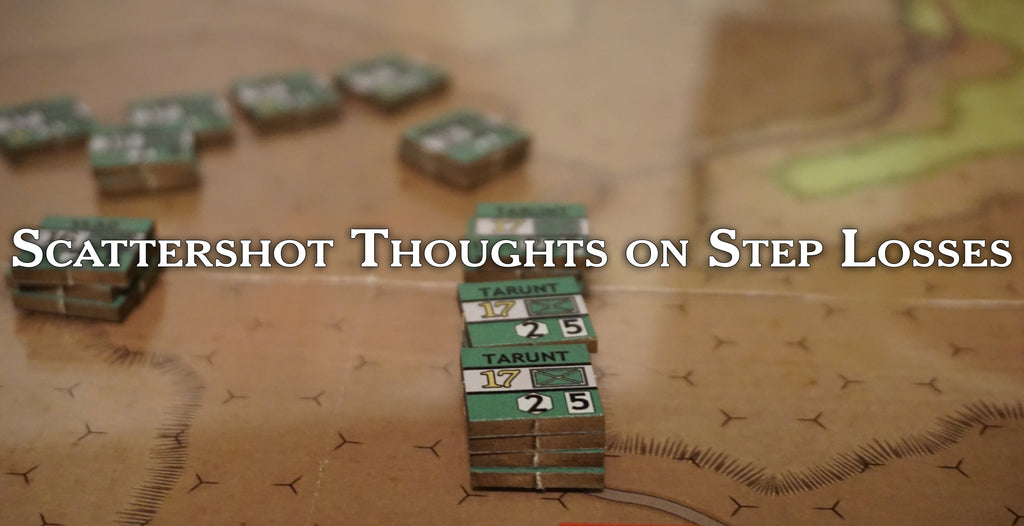 You nudge your little square division to the front, compare its attack factor of 4 to the enemy's defense factor, and roll the die: ugh, a six, AL, attacker loss. You flip the counter to its reverse side, reducing its attack factor to 2. Half the cardboard men under your command are dead. Only they're not, because as all grognards know, and as many rulebooks are quick to point out, a step loss doesn't represent death, but simply a reduction in effective fighting strength. That's bloodshed and wounds and prisoners, sure, but also general discombobulation and dispersal, exhaustion, morale collapse,...
---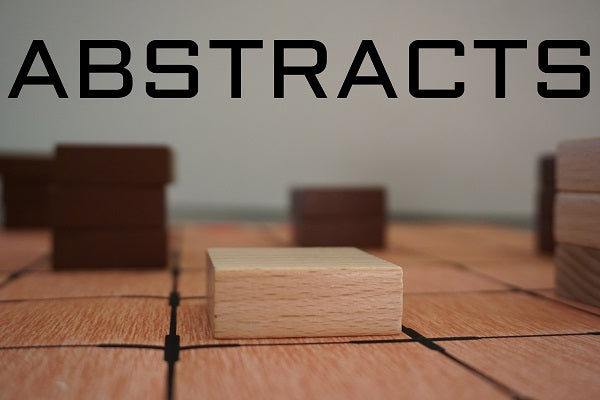 Throughout my life, from my childhood until the present day, I've had brief, intense periods in which I became obsessed with chess. It's an irresistible compulsion, the gaming equivalent of pon farr. After a few days or weeks, the fever passes. This waning of my sudden affection is helped along by the fact that I've always been pretty rubbish at chess. I've no head for playing competitively nor competently.  I'm a much better fit for backgammon, a game I came to late in life, but deliberately and by choice. That is to say, at an early age, someone decided I...
---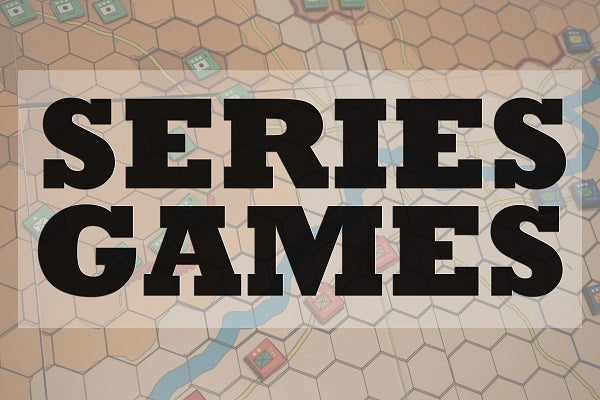 When a game is part of a series, it can make things easier for both the gamer and the designer. The gamer doesn't need to sit down with a whole new rulebook and read it start to finish every single time she wants to learn a new game in the series; once she's done it the first time, it's just about learning the new rules specific to that scenario or volume. And the designer doesn't need to write a whole new rulebook, and I gotta tell you, the less time I have to spend typing in "Movement Points cannot be...
---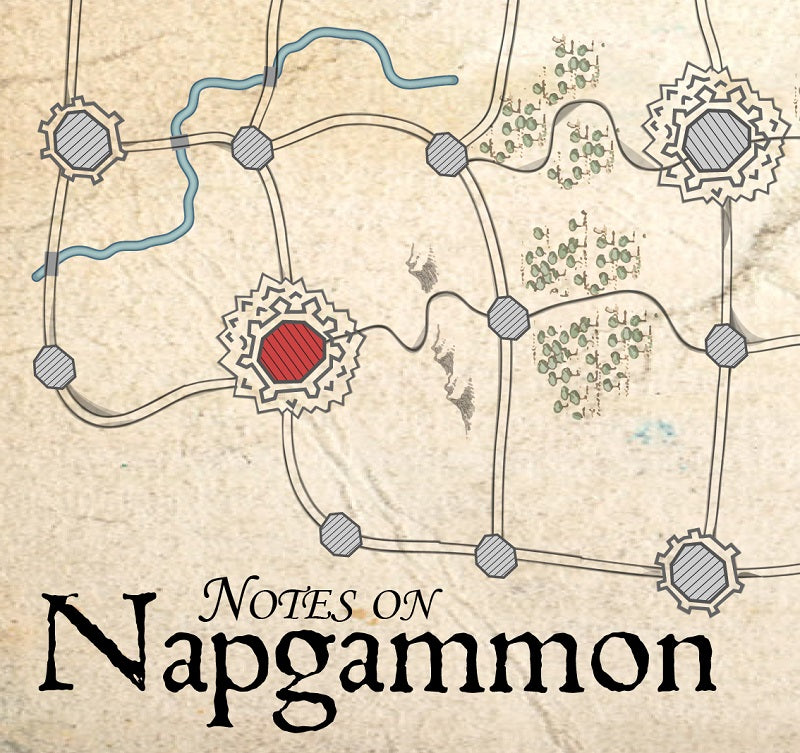 During last year's December sale, we included a small freebie game for folks who ordered at least two games. Said small freebie game, Christmas at White Mountain, was pretty well-received (better than most small freebie games, I think), and led eventually to the design and release of Table Battles, which has proven to be very popular. So of course we were going to do another small freebie game for this year's December sale. And, just like last year, I had no idea what I was going to do. Working on the assumption that Table Battles was going to be successful...
---

The first time I met Cole Wehrle, at Origins this year, I was somewhat startled by his appearance. Not that, mind you, there was anything wrong with his appearance; there wasn't. But for years, I had known of him mostly through his presence on Board Game Geek, where his avatar is a Winsor McCay drawing of Little Nemo in an admiral's uniform. I'm not saying that I expected him to look like that, any more than I would expect Charles Vasey to look like Charlie McCarthy, or that I would expect myself to look like a hexagon with an "H"...