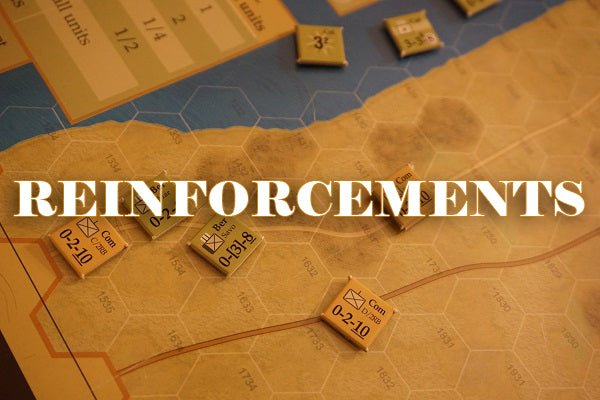 Blucher at Waterloo, the French at Inkerman, the Eagles at the Black Gate: nothing turns the tide quite so dramatically as the timely arrival of reinforcements. There are some battles (and, depending on the decisiveness of the battle, some wars) that would have went very differently if said reinforcements arrived later, or sooner, or not at all. But reinforcements can pose a problem when it comes time to simulate those battles with cardboard squares and a paper map. If, for example, so-and-so arrived at such-and-such a time, which in game terms corresponds to Turn 6, then I know and you...
---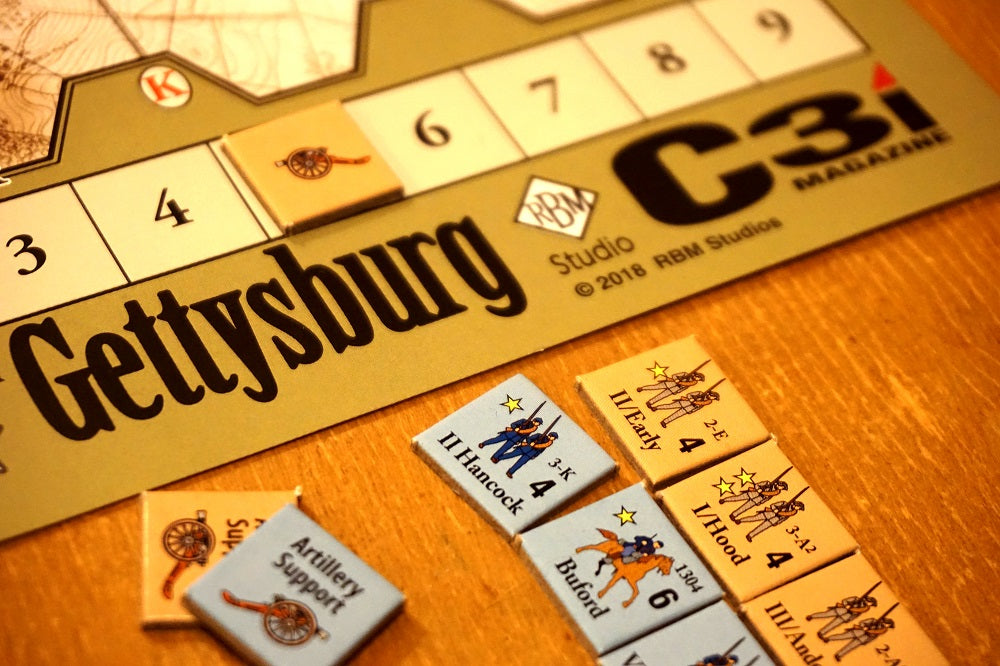 The most recent issue of C3i magazine contained two Table Battles scenarios that I designed at the request of Rodger MacGowan and Steve Carey. As a result, I got a comp copy of the magazine, including the two pack-in games. One of these is Gettysburg designed by Mark Herman, and I was pretty eager to get it on the table. I think I learned the thing, played it, then sat and thought about it, all in the space of an hour and a half or so. Small map, handful of units, short breezy rules. As the designer says, it's not...
---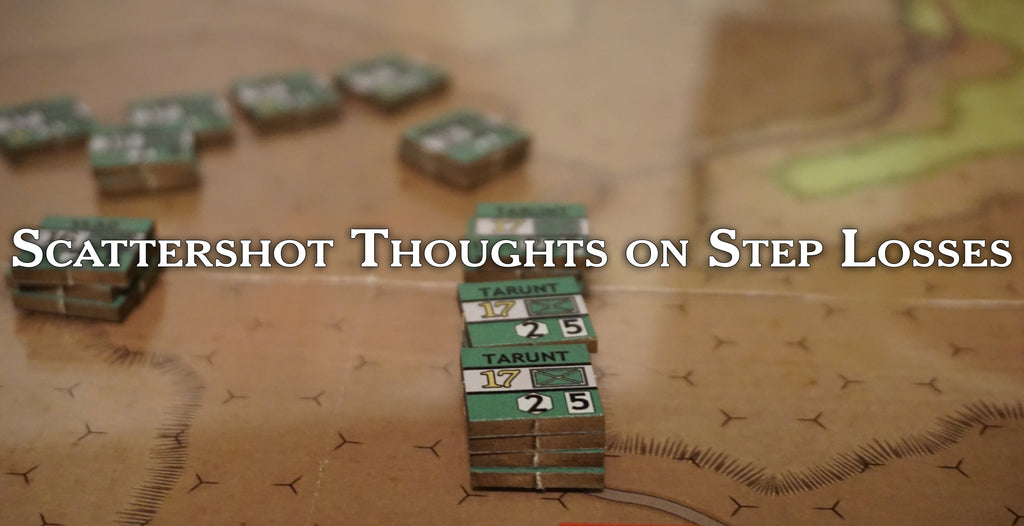 You nudge your little square division to the front, compare its attack factor of 4 to the enemy's defense factor, and roll the die: ugh, a six, AL, attacker loss. You flip the counter to its reverse side, reducing its attack factor to 2. Half the cardboard men under your command are dead. Only they're not, because as all grognards know, and as many rulebooks are quick to point out, a step loss doesn't represent death, but simply a reduction in effective fighting strength. That's bloodshed and wounds and prisoners, sure, but also general discombobulation and dispersal, exhaustion, morale collapse,...
---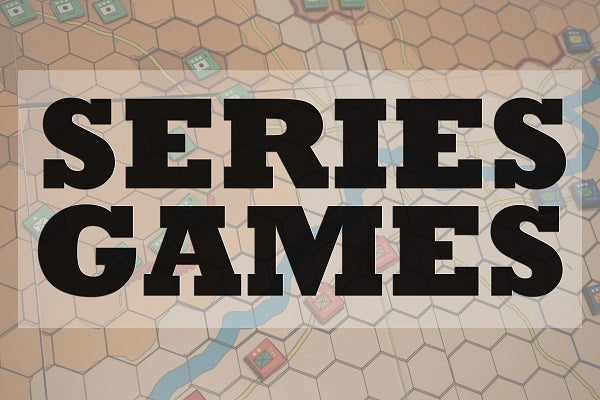 When a game is part of a series, it can make things easier for both the gamer and the designer. The gamer doesn't need to sit down with a whole new rulebook and read it start to finish every single time she wants to learn a new game in the series; once she's done it the first time, it's just about learning the new rules specific to that scenario or volume. And the designer doesn't need to write a whole new rulebook, and I gotta tell you, the less time I have to spend typing in "Movement Points cannot be...
---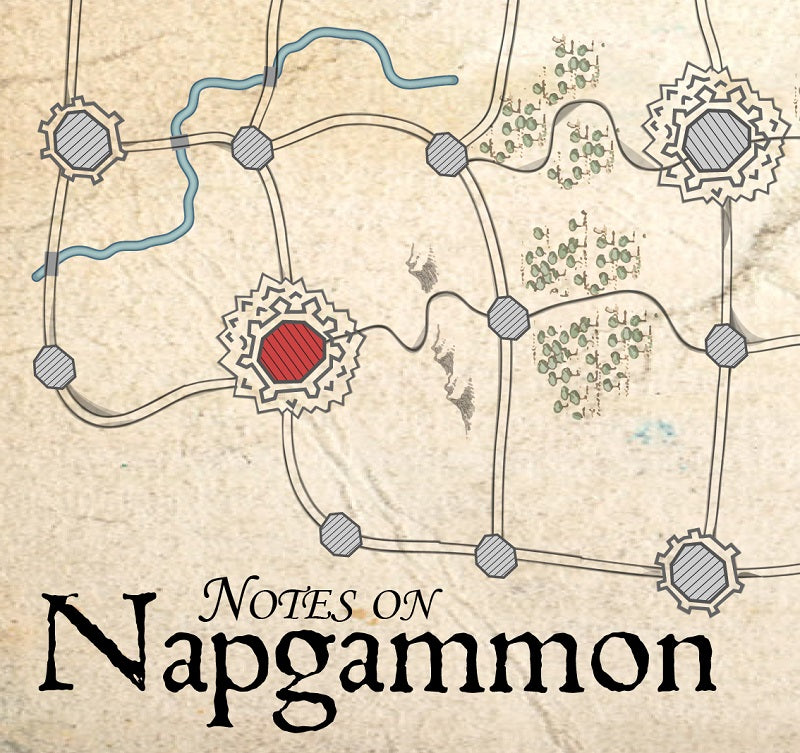 During last year's December sale, we included a small freebie game for folks who ordered at least two games. Said small freebie game, Christmas at White Mountain, was pretty well-received (better than most small freebie games, I think), and led eventually to the design and release of Table Battles, which has proven to be very popular. So of course we were going to do another small freebie game for this year's December sale. And, just like last year, I had no idea what I was going to do. Working on the assumption that Table Battles was going to be successful...