Hollandazed: Thoughts, Ideas, and Miscellany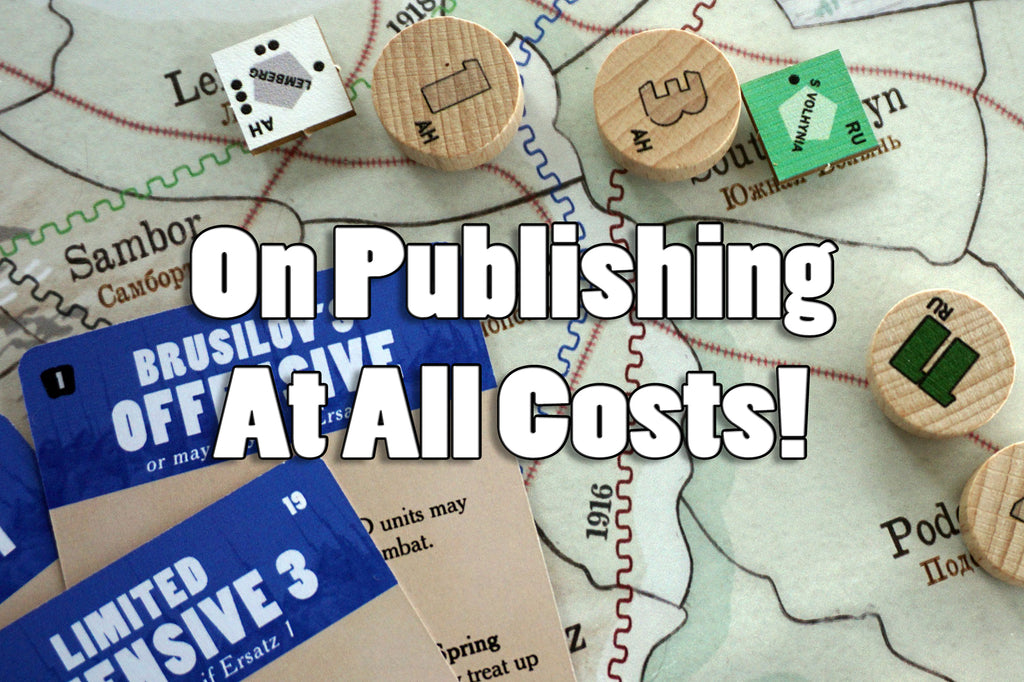 We signed At All Costs!: The Great War in the East in early 2017. At that point, we hadn't really found our niche or our audience, and were figuring that large and somewhat detailed games would be our bread and butter. Being that At All Costs! was the long-awaited sequel to a reasonably popular card-driven game, it seemed like it would be right up our alley. By the time we brought it to market nearly four years later, we had a clearer idea of who we were and what we were about, and it was pretty clear that At All...
---
One of the ideas at the core of Siege of Mantua is its bifurcated structure: maneuver at an operational scale, in which you strive to come to grips with the enemy, giving way to tactical battles. It requires two complementary but distinct skillsets. It also of course runs the danger of feeling like two different games, so it was important that I integrate them as much as possible – that the operational sets the parameters for the tactical, and the results of the tactical have consequences for the operational – making them distinct, yes, but also impossible to separate from...
---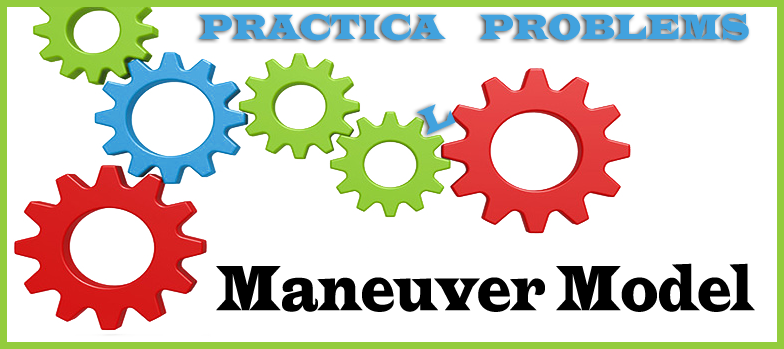 I had a problem: I needed a compelling maneuver model that ticked off a lot of boxes but remained dirt simple. The game in question is my very first block game, Siege of Mantua, which takes as its subject the various Austrian attempts to relieve said siege, and how they were thoroughly trounced by this snot-nosed kid named Bonaparte. Specifically, I wanted the game's movement mechanics to account for (1) the efficacy of flanking attacks and the difficulty of coordinating converging columns, (2) the speed of smaller forces and the cumbersomeness of larger ones, (3) the advantages of interior lines,...
---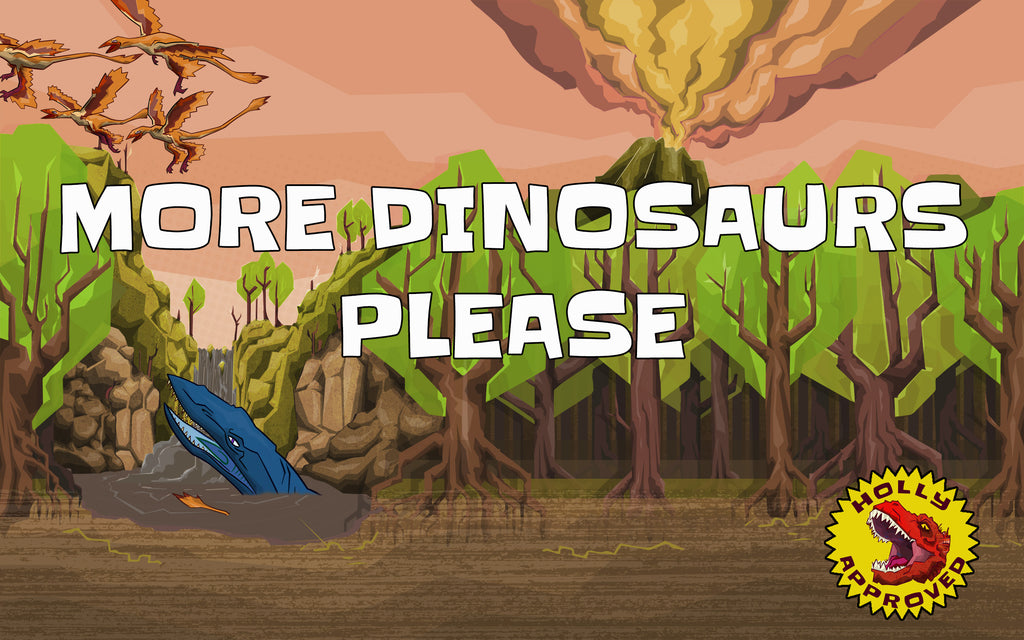 Before Dinosaur Table Battles was published – before I had even finished development – I knew there would be an expansion. It's not because I knew the game would sell well enough to merit an expansion, though I had a good feeling about it of course. And it's not because I felt like I had a lot more to say, or that I had some content I had reserved for that purpose. No, I knew there would be an expansion because Mary told me there would be one. So it shall be written, so it shall be done. Just not...
---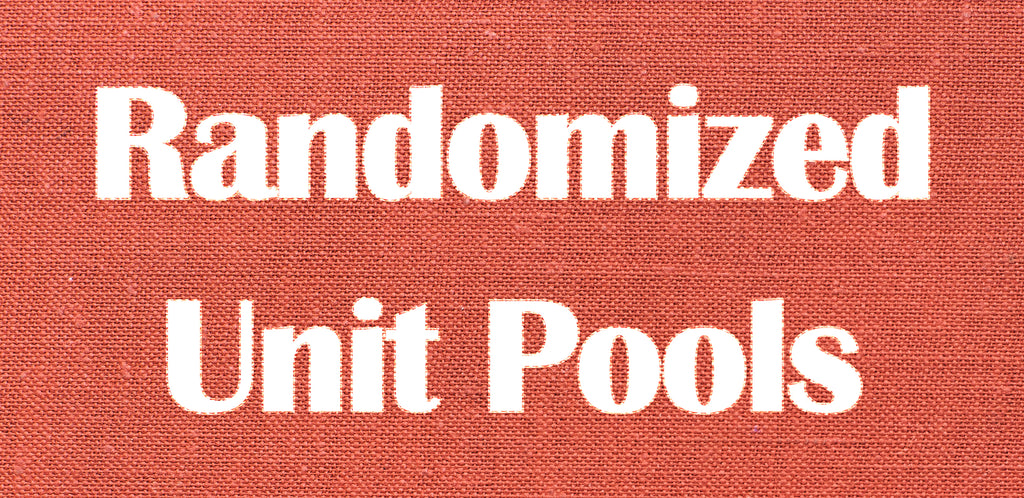 In a few of my battle games, you'll receive a certain number of units at set-up of varying quality, drawn from a randomized pool. The first game I did this in is Battles on the Ice. When I want to sound like I know what I'm doing, I'll tell people that the reason for this is that I wanted to model the unreliability of feudal levies, which was true. If I want to irritate the kind of grog who spends a lot of time on forums rattling on and on about accuracy, I'll tell them that the reason is because...