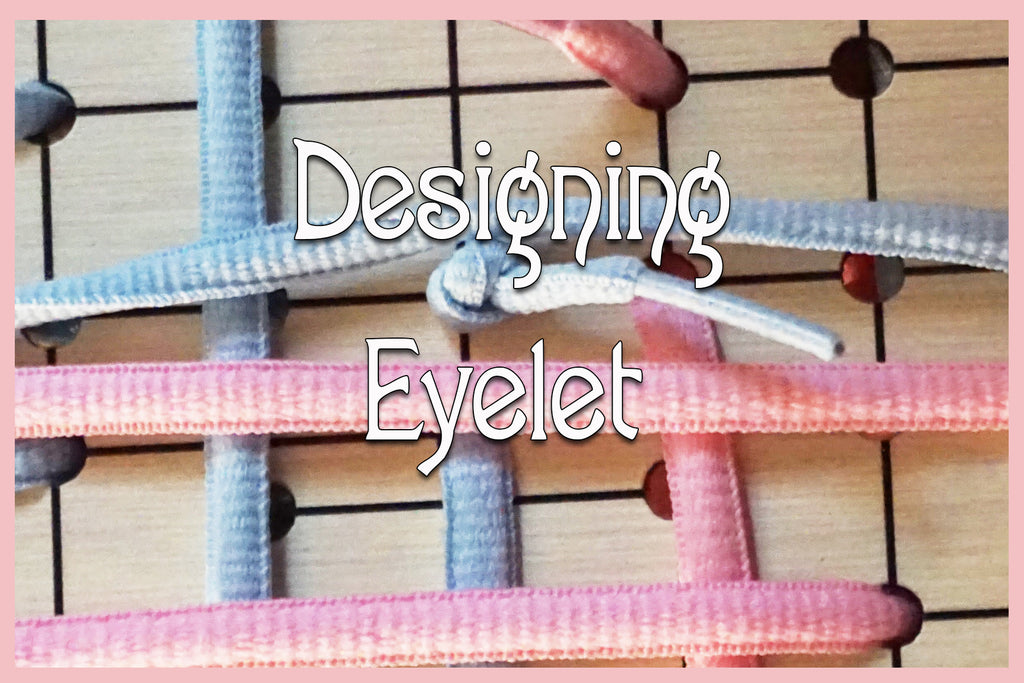 Eyelet is a roll-and-move game where you thread shoelaces through holes in a board. Each turn you roll two dice, and for each die, you must thread a lace through an empty hole that number of spaces distant. Neither player "owns" any of the laces on the board. If on your turn you're unable to complete both required moves, you lose. The object of the game, then, is to lay traps for your opponent, though in so doing you're also laying traps for yourself. Zugzwang! When I first announced the game late last year, a few folks assumed it was...
---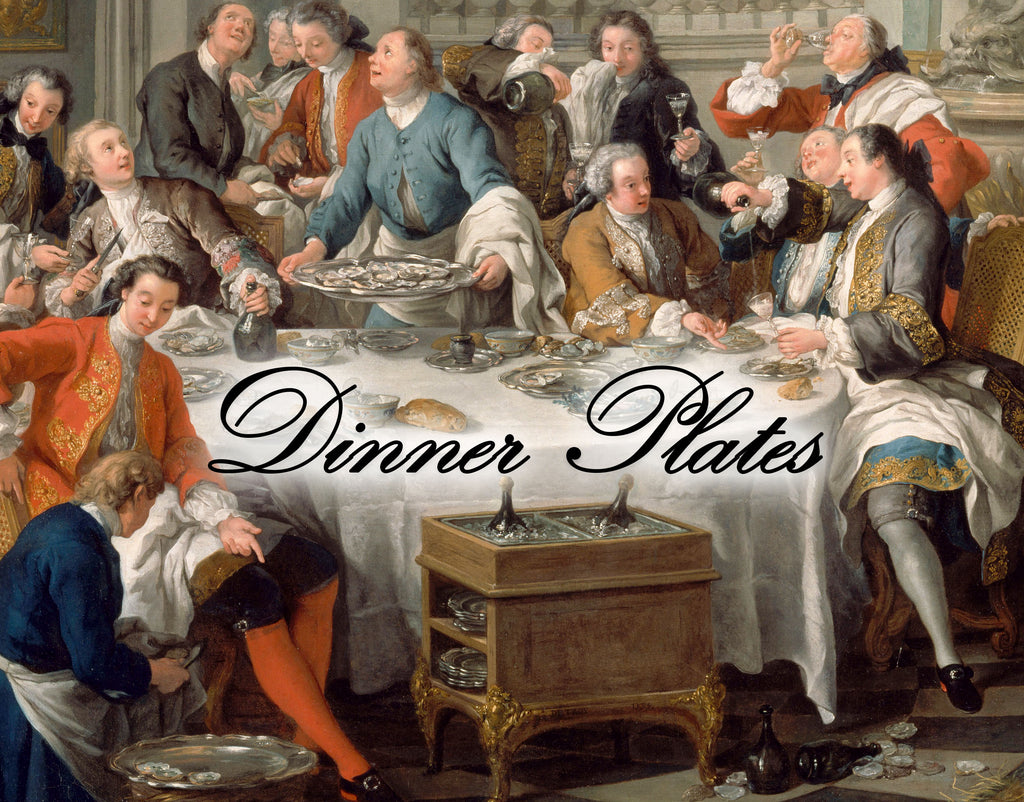 Publishing historical board games involves a lot of writing, or more accurately, a lot of rewriting. With few exceptions - I can count 'em on two hands with fingers left over - everything we publish (rules, background material, et cetera) gets a style pass. Now, this isn't a reflection on the quality of the writing done by the original designers. It's not about that. It's about how we as a publisher organize and present information to the reader, and about what we value in that presentation, what we want to emphasize. A good example of this is the historical background...
---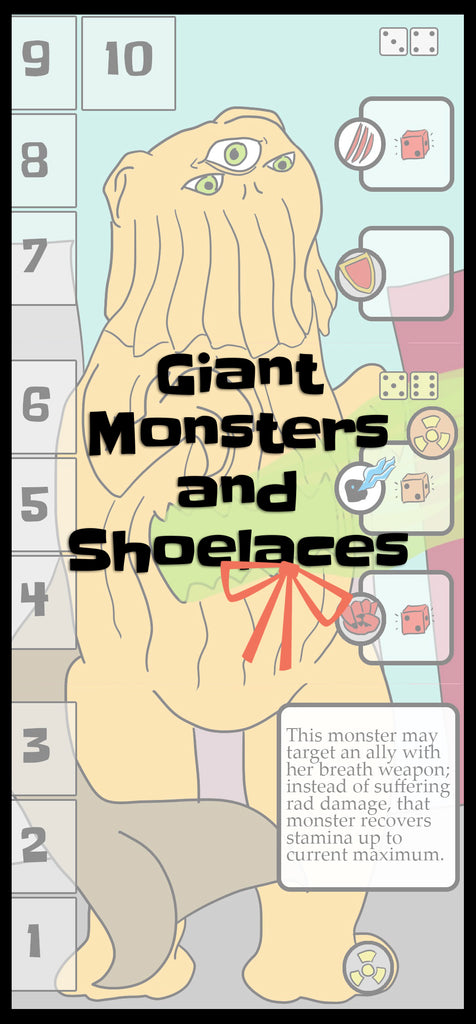 Setting aside the choo-choo games, the titles of mine that attract the most attention from a broader audience are the angry, ambitious, end-of-year releases – games that engage seriously with history, that have something to say, that function something like political art. This isn't always the last game we release – for example, This Guilty Land and The Vote were both the penultimate releases of that year, with the final slot reserved for a choo-choo game. But it's often the title that brings a wider, less groggy audience into our end-of-year sale. Mary and I have taken to calling these...
---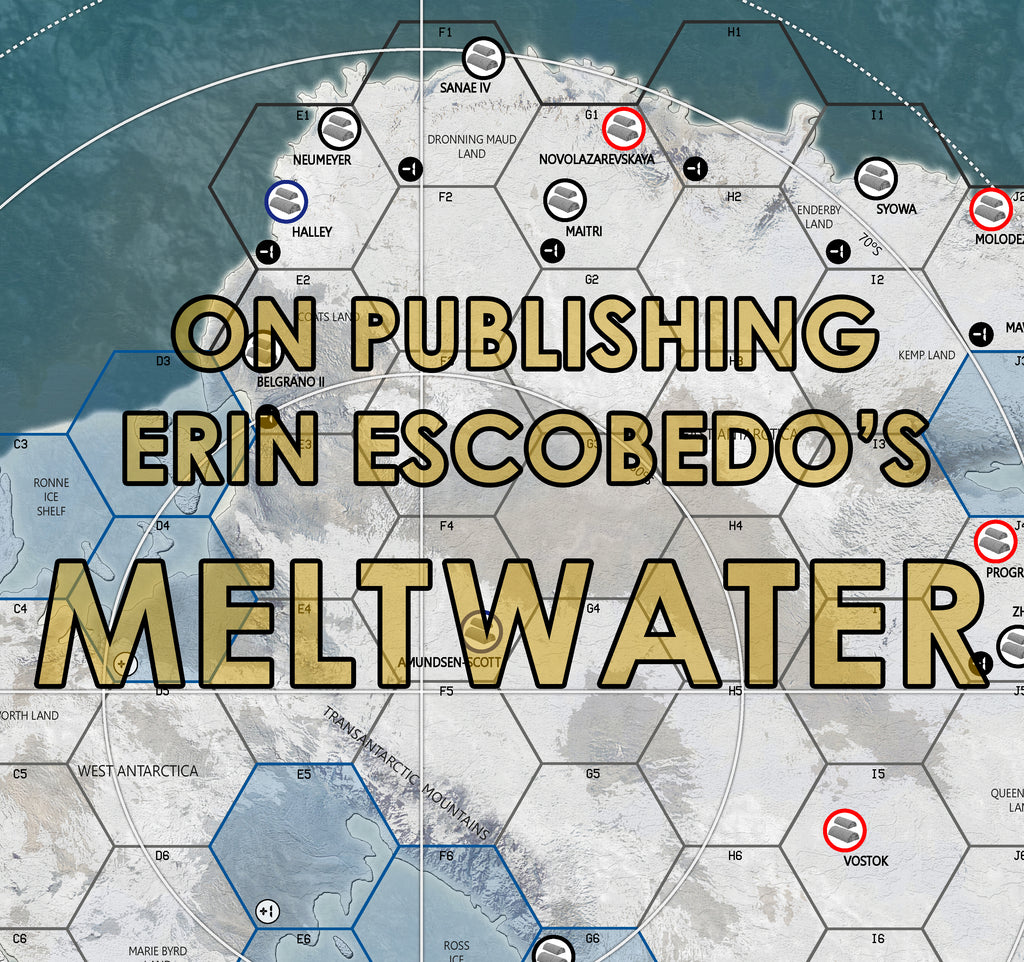 Meltwater is probably the most important game we've published. I'm not saying that because of what the game says or how it says it, though I do remain in awe of how cogent and expressive it is. And for a debut design? Jeez louise. And I'm not saying it because it's been a bestseller, a critical darling, and a flagship title – all things that have gone a long way toward bolstering our reputation as a publisher. All of the above is true, of course, but the reason why Meltwater is the most important game we've published is that publishing...
---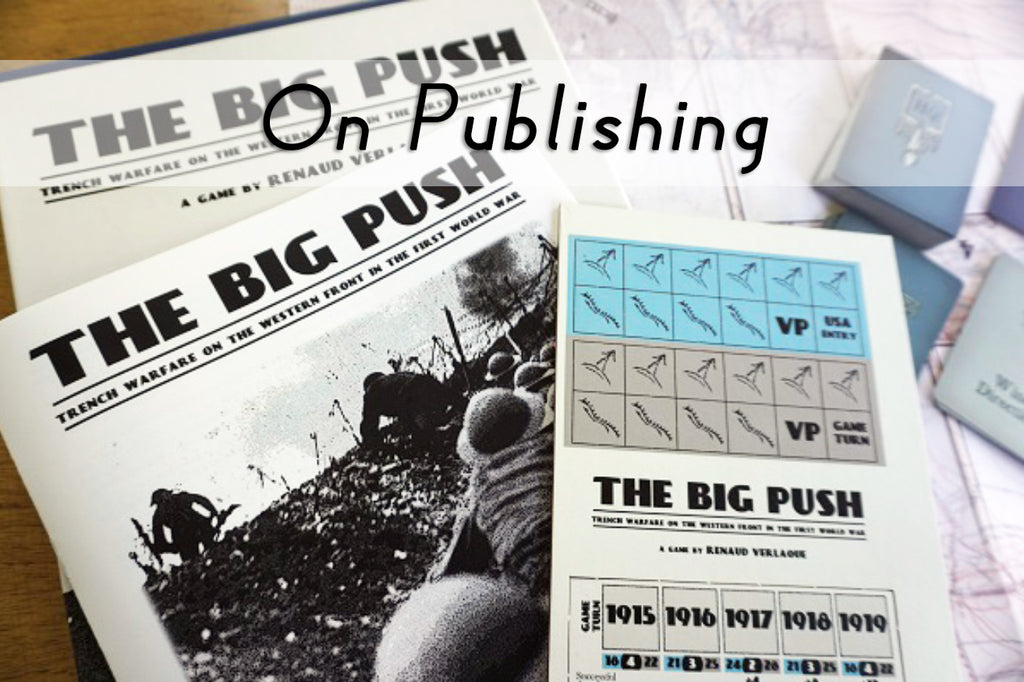 Every turn, you start with this massive hand of cards – fifteen, twenty, twenty-five. So many cards, so many possibilities. You get this huge pile of cards and it feels like with those cards, you can do anything. Never mind that the person sitting across from you also has a huge pile of cards, never mind that they also feel like they can do anything. Never mind, in fact, that the decks are perfectly symmetrical – never mind that you're evenly matched. This time, this turn, you're going to use your huge pile of cards to break their line. Some...