Hollandazed: Thoughts, Ideas, and Miscellany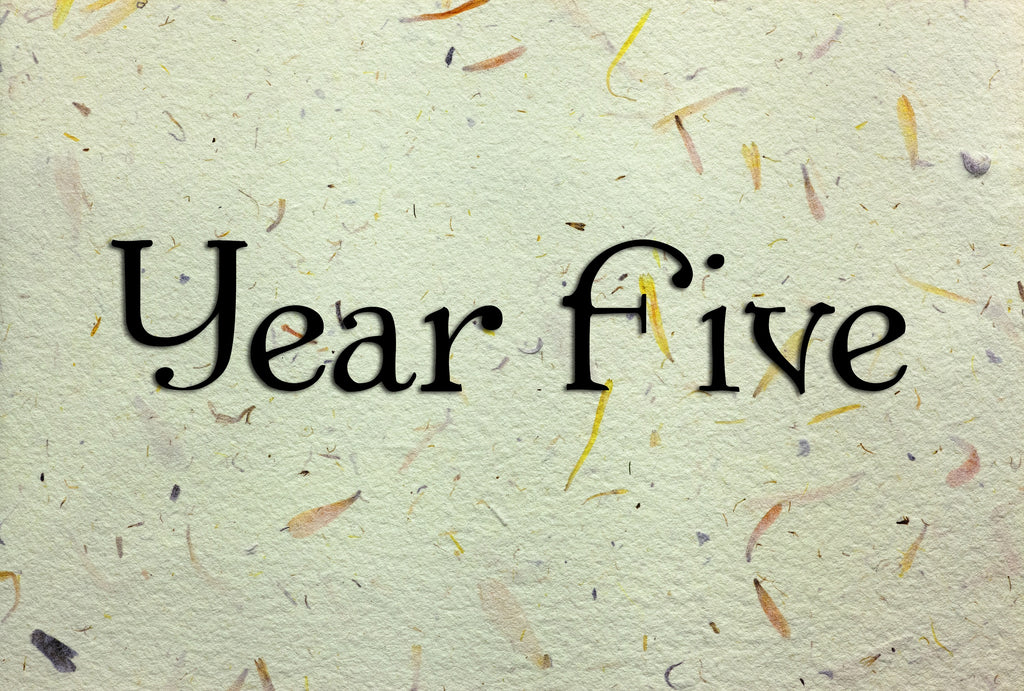 As of last week, we've been in business now for five years, which means it's once again time for that blog-thing where I reflect on the last twelve months – what games we've released, how our business is growing, what's been going on in our lives. In that last department, this year has been pretty eventful for me. Finding out you've been a girl this whole time will do that. But that's a story for another time. While all that was going on, we managed to release eight new games and three expansions, plus one thing that's neither. Two of...
---

We go to thrift stores fairly often. Ostensibly, I'm there to look for clothes. Goodness knows I need more than the three outfits I've managed to cobble together. So I look at the blouses, the cardigans, the hats, looking for something that (a) is appealing and (b) is in my size. So far, I haven't actually managed to find anything that ticks off both of those boxes, but hope springs eternal. I've yet to leave any of these stores with any additions to my wardrobe, but I have left with new additions to our board game shelf. This is a...
---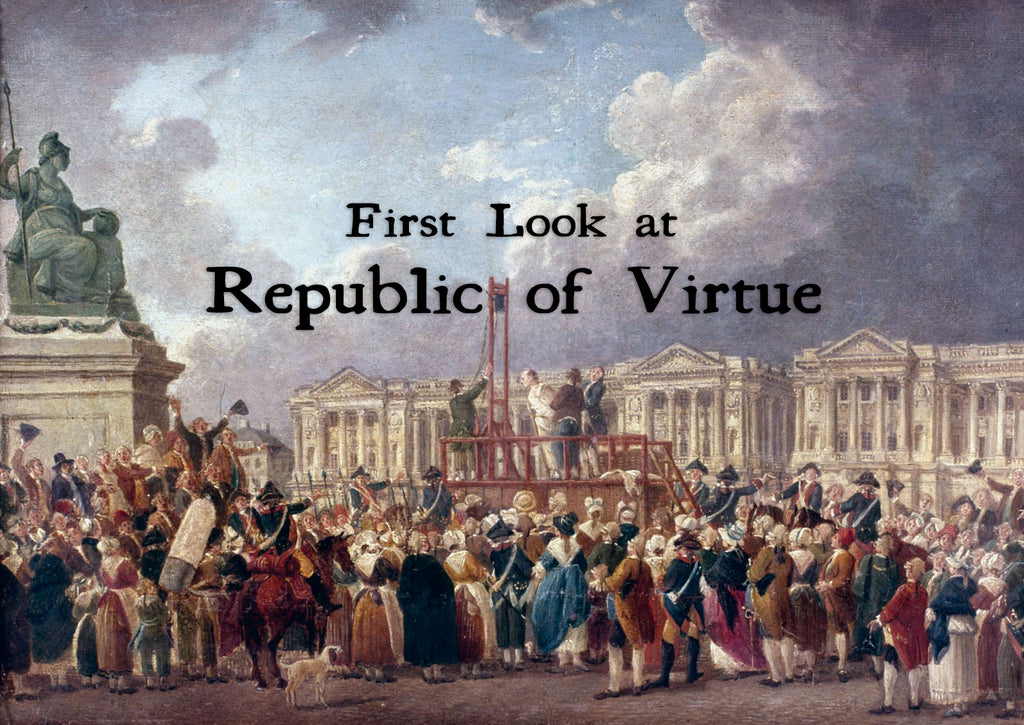 Folks really dug last year's holiday freebie Reign of Witches, so when I began working on this year's game, I decided right from the start to build upon its foundations. You buy cards from a market, play them into your tableau to compete for three kinds of points,  and expend coins to activate their special abilities. But I wasn't about to make the second verse same as the first (a little bit louder, and a little bit worse), porting over the same mechanism with a new theme and new card powers. One of the core ways the game would differentiate...
---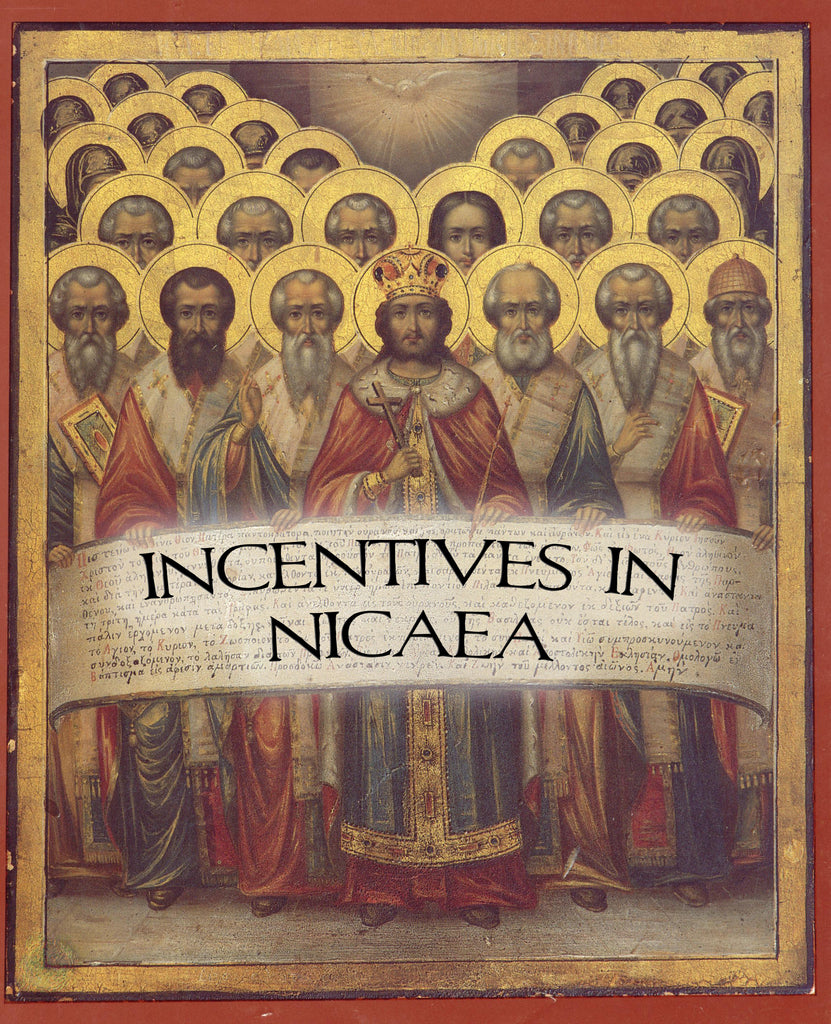 Nicaea is a shared incentive game, but an unusual one. In most shared incentive games, you evaluate a potential move – a potential entanglement – based on a combination of board state and player positions. If I'm playing a train game, and a company has set itself up for a big payout, but is a few dollars short of building the track it needs to clinch the deal, there's an incentive, based on board state, for me to nab a share, pumping some extra moolah into its treasury and giving it the push it needs. But if another player stands...
---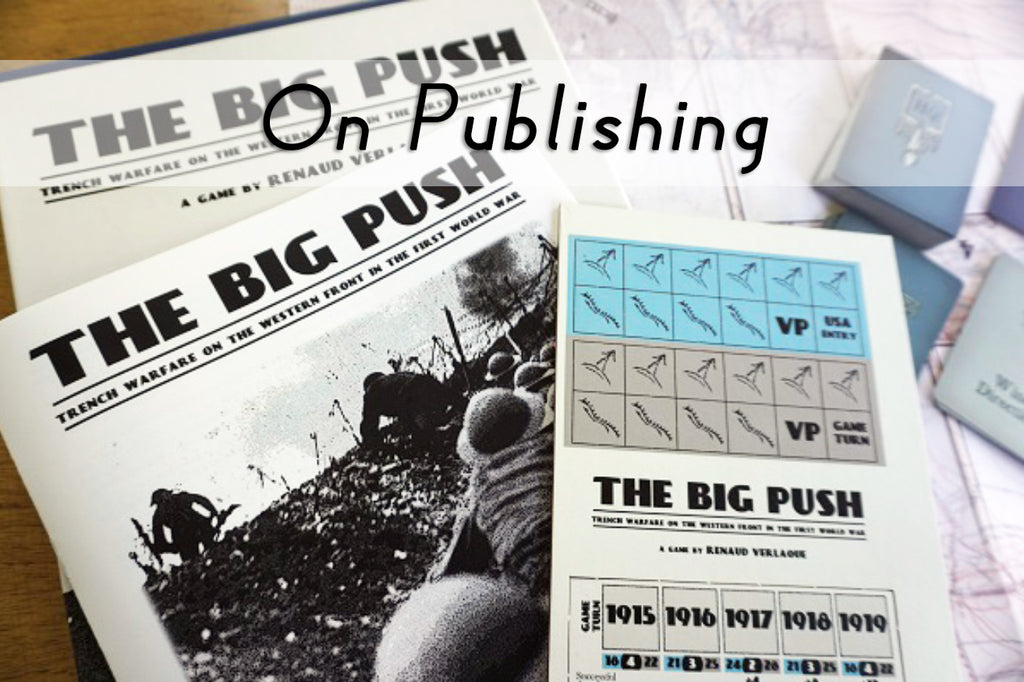 Every turn, you start with this massive hand of cards – fifteen, twenty, twenty-five. So many cards, so many possibilities. You get this huge pile of cards and it feels like with those cards, you can do anything. Never mind that the person sitting across from you also has a huge pile of cards, never mind that they also feel like they can do anything. Never mind, in fact, that the decks are perfectly symmetrical – never mind that you're evenly matched. This time, this turn, you're going to use your huge pile of cards to break their line. Some...