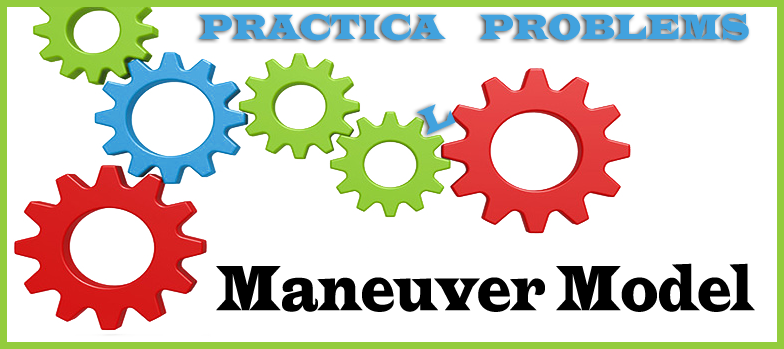 I had a problem: I needed a compelling maneuver model that ticked off a lot of boxes but remained dirt simple. The game in question is my very first block game, Siege of Mantua, which takes as its subject the various Austrian attempts to relieve said siege, and how they were thoroughly trounced by this snot-nosed kid named Bonaparte. Specifically, I wanted the game's movement mechanics to account for (1) the efficacy of flanking attacks and the difficulty of coordinating converging columns, (2) the speed of smaller forces and the cumbersomeness of larger ones, (3) the advantages of interior lines,...
---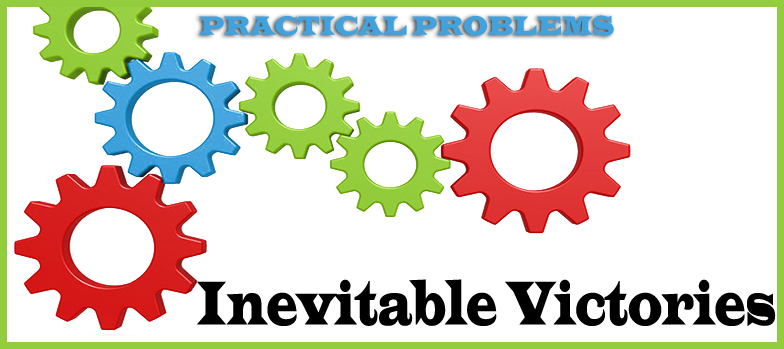 I had a problem: I needed a new combat system. The set piece battle sub-system I used in Agricola, Master of Britain and Charlemagne, Master of Europe involved deploying your troops along one side of a staggered square grid opposite randomly drawn enemies. In a series of alternating attack and defense rounds, each of your units would roll against the enemy. Once you had made your initial deployments, your options were limited to a choice of adjacent targets during the attack rounds, and so the battles were basically resolved on a sort of auto-pilot roll-off. Reaction to the system in...
---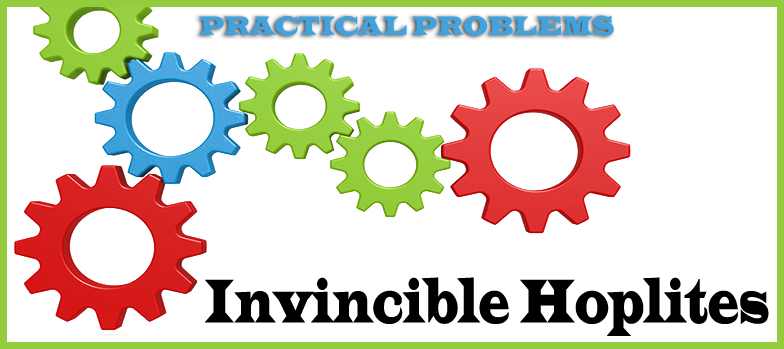 I had a problem: my hoplite lines weren't breaking. One of the core things I wanted to do in With It Or On It was to represent units - those individual square pieces of cardboard - as parts of a whole. I wanted players to think of the ten or twelve counters that made up a wing as a single "piece". When an individual counter was flipped to its exhausted side as the result of combat, it was like a little stress fracture. As these pile up, it became more and more likely that the line would break. When it...
---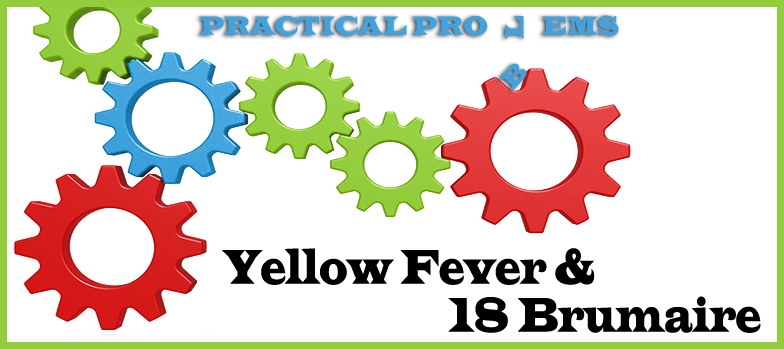 I had a problem: my chaotic little freebie game that I designed to end suddenly was ending suddenly. That probably requires some explanation. As you probably know, every year I do a small promotional game that we give away during our end-of-year Hollandays Sale. This year's game is Reign of Witches, which views the Quasi War (1798-1800) through the lens of factional politics within the Federalist Party, cast as a struggle between President John Adams and Alexander Hamilton. Neither side is really "controlling" events, but rather reacting to events that are outside their control, and seeking to capitalize on them....
---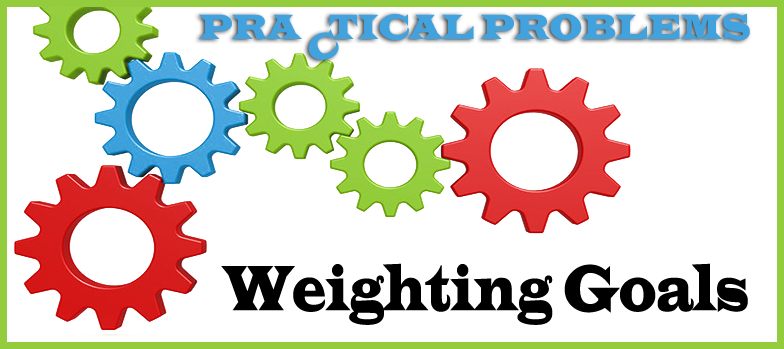 I had a problem: I wanted one player's victory thresholds to be hidden from the other players, but didn't want that player to be hobbled by pure dumb luck. The game was Westphalia, and the player was Austria. The way Austria works is that they start with a bunch of territory and a bunch of authoritarian prerogatives, and over the course of the game they're ceding territory and giving up some of those prerogatives in order to satisfy the demands of their enemies and safeguard the victories of their allies. The trick is that they can't give away too much,...