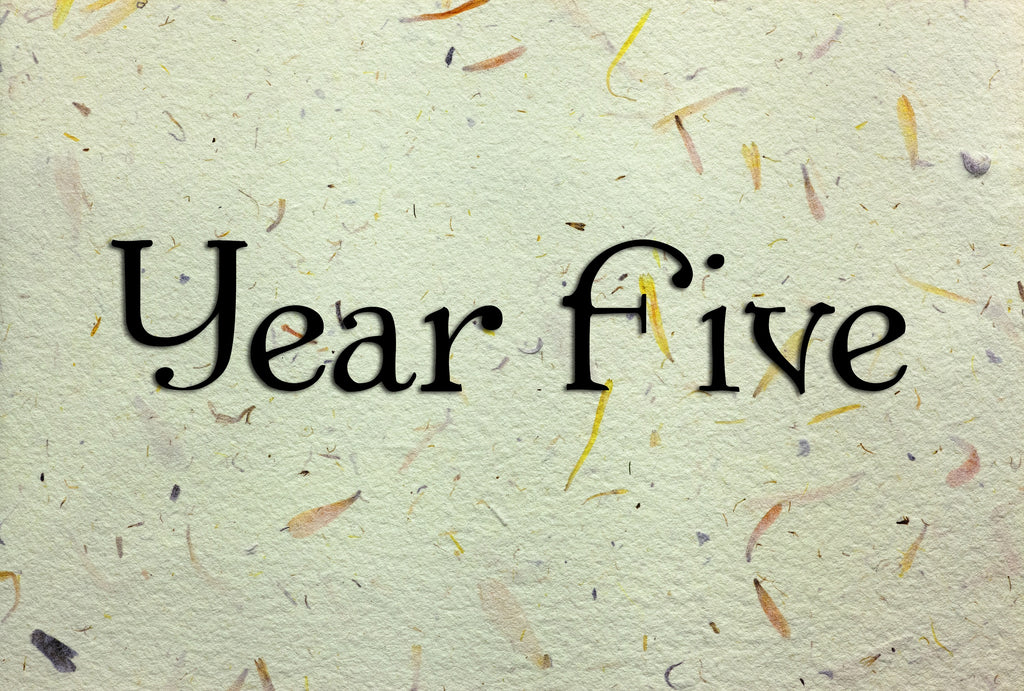 As of last week, we've been in business now for five years, which means it's once again time for that blog-thing where I reflect on the last twelve months – what games we've released, how our business is growing, what's been going on in our lives. In that last department, this year has been pretty eventful for me. Finding out you've been a girl this whole time will do that. But that's a story for another time. While all that was going on, we managed to release eight new games and three expansions, plus one thing that's neither. Two of...
---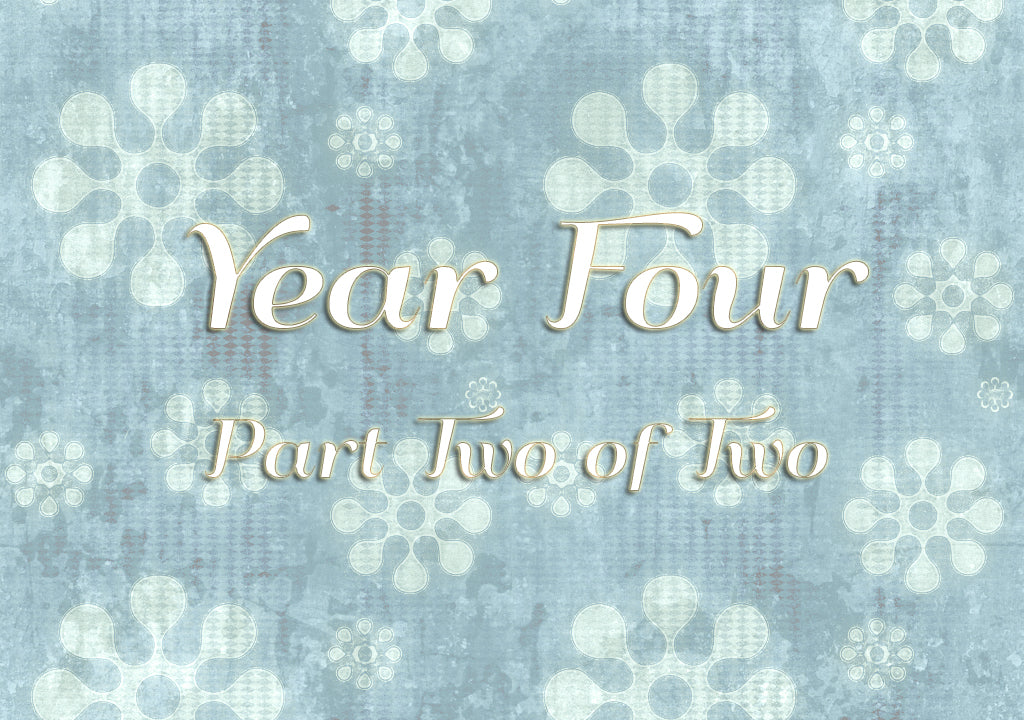 Continuing and concluding our look at our fourth year in business. Last time, I gave a general overview of the year - spoiler alert, it wasn't exactly a fun year - and looked at our releases dating from August 2019 through our Hollandays Sale. This time, I'll be covering what we've released over the last eight months. Kingdom of Dyflin 2020 started with this expansion to my 2018 design Great Heathen Army. This added four new battles to the boxed game's original eight, and consisted of only a scenario booklet - no extra counters or maps. Partially this was a...
---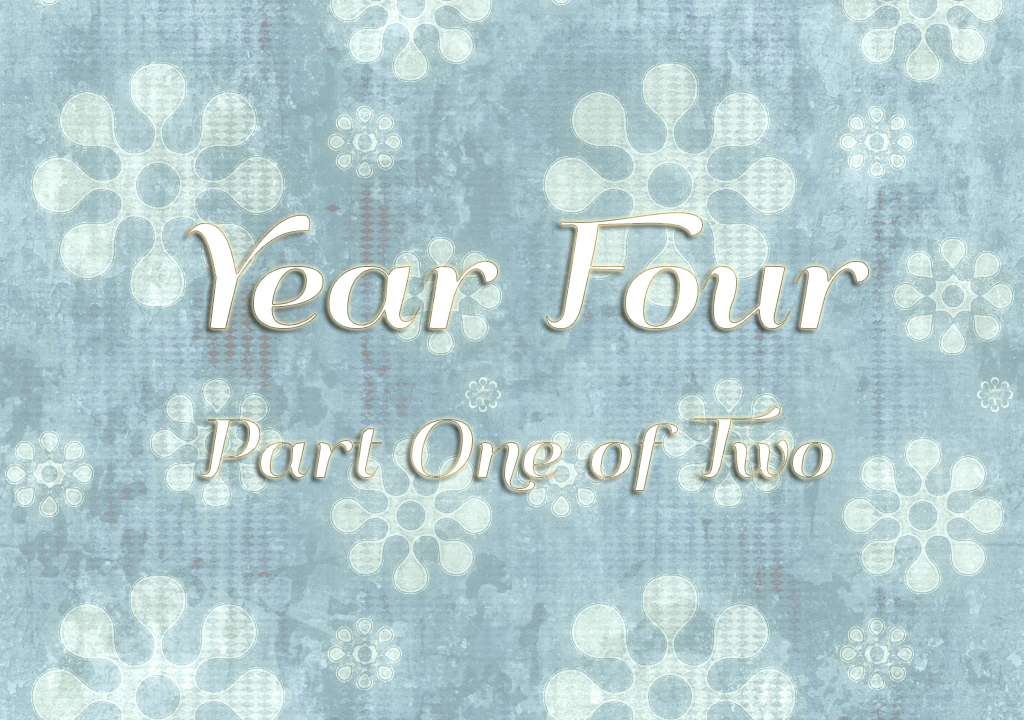 Our third year in business, ending August 2019, was one of the hardest. Much of it was dominated by the long illness and eventual passing of our beloved cat Claws. That was the main focus of our time and energy, and as a result, we didn't release very many games. This was a problem for two reasons. One, our business model is centered around an aggressive release schedule, as the release of new titles remains our primary driver of sales. That model also depends on flexibility and relatively quick turnaround times. Early on, we could sign a game and expect...
---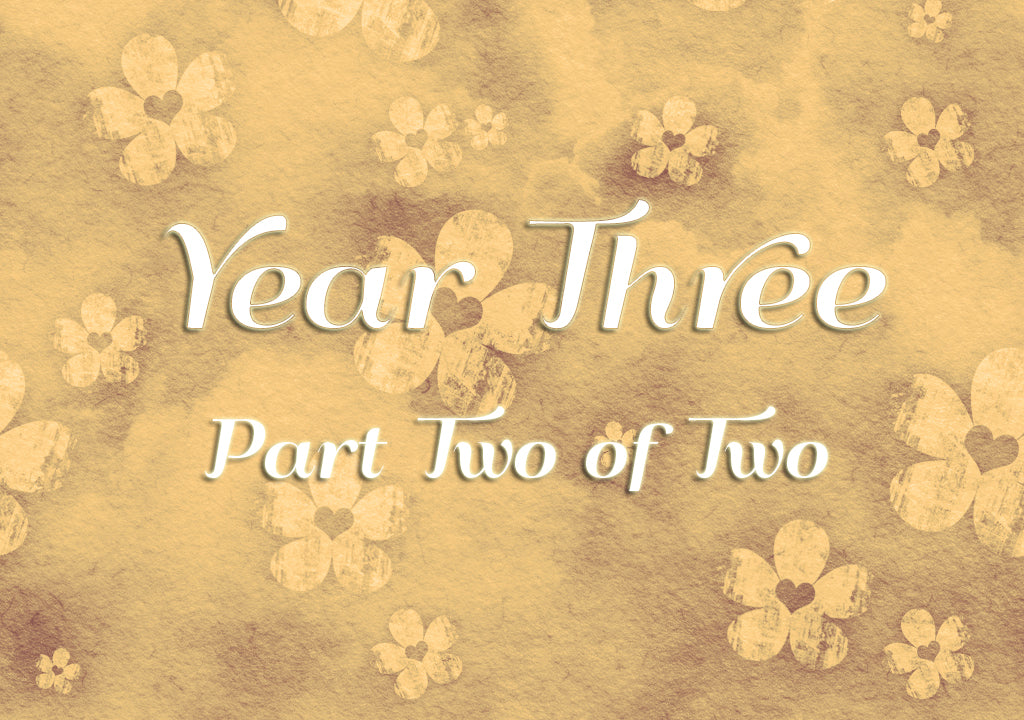 Continuing and concluding our look at what we've been up to over the course of our third year in business. Hex no. 37, The Soo Line   So, this one turned out to be a "love it or hate it" sort of game, which didn't really surprise me. There's a reason, for example, why almost all stock-holding rail games have at least as many railroads in play as players: otherwise, one or more players are going to be doing a whole lot of nothing during the operating rounds. This game started with the question, what happens if there aren't enough...
---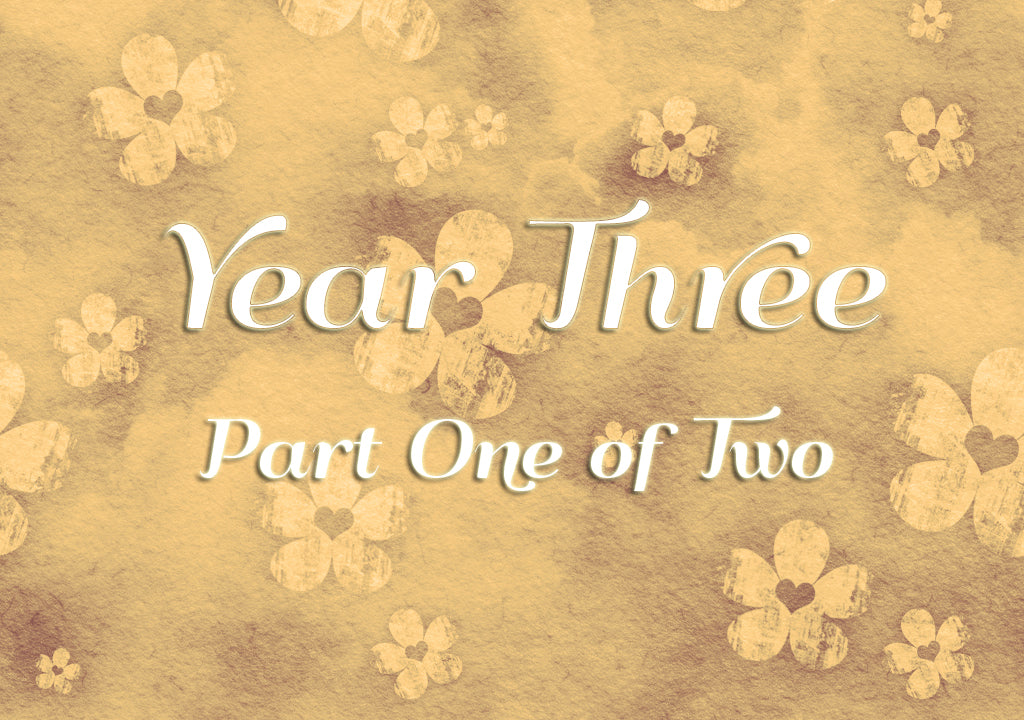 It's hard to believe it, but August 16 will mark our third anniversary. Over the course of the last twelve months, we've published eleven boxed games (hexes number 32 through 42) and three non-boxed expansions, for a total of fourteen releases. That's two less than in year two, and quite a bit less than we had intended. There are reasons for that, which we'll get into next time.  For now, as is tradition, let's start by taking a look at some of the games we published. Hex no. 32, Ribbit The first game to be released in our third year...