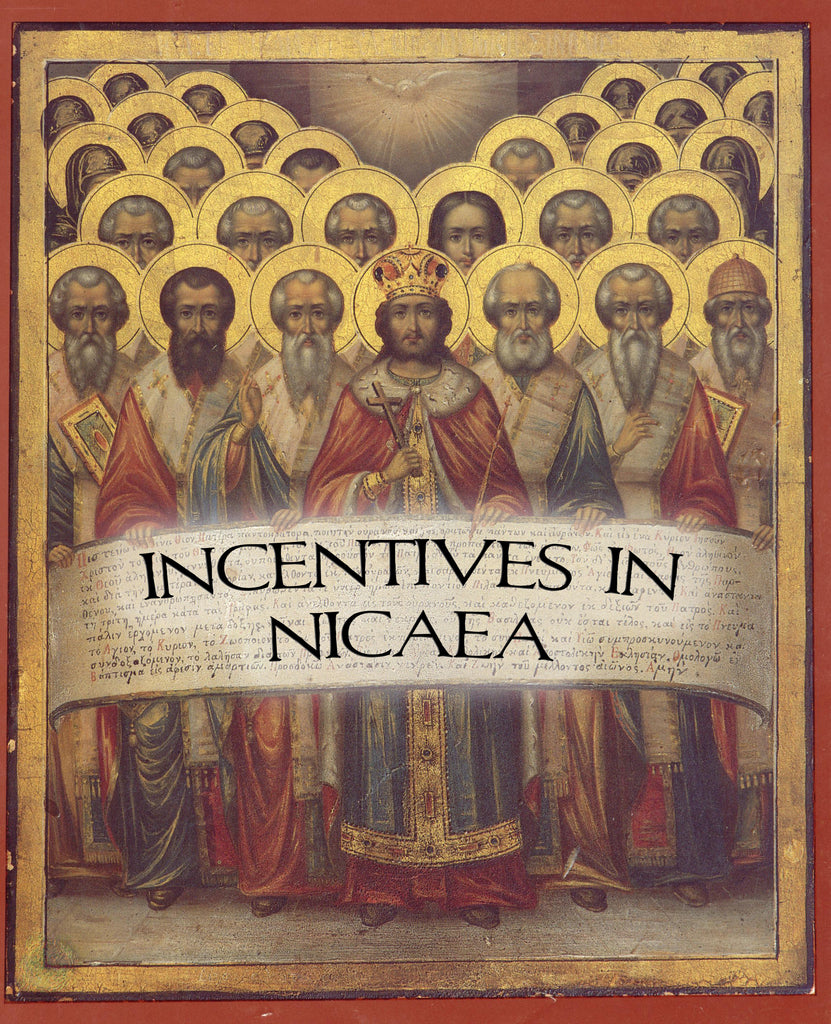 Nicaea is a shared incentive game, but an unusual one. In most shared incentive games, you evaluate a potential move – a potential entanglement – based on a combination of board state and player positions. If I'm playing a train game, and a company has set itself up for a big payout, but is a few dollars short of building the track it needs to clinch the deal, there's an incentive, based on board state, for me to nab a share, pumping some extra moolah into its treasury and giving it the push it needs. But if another player stands...
---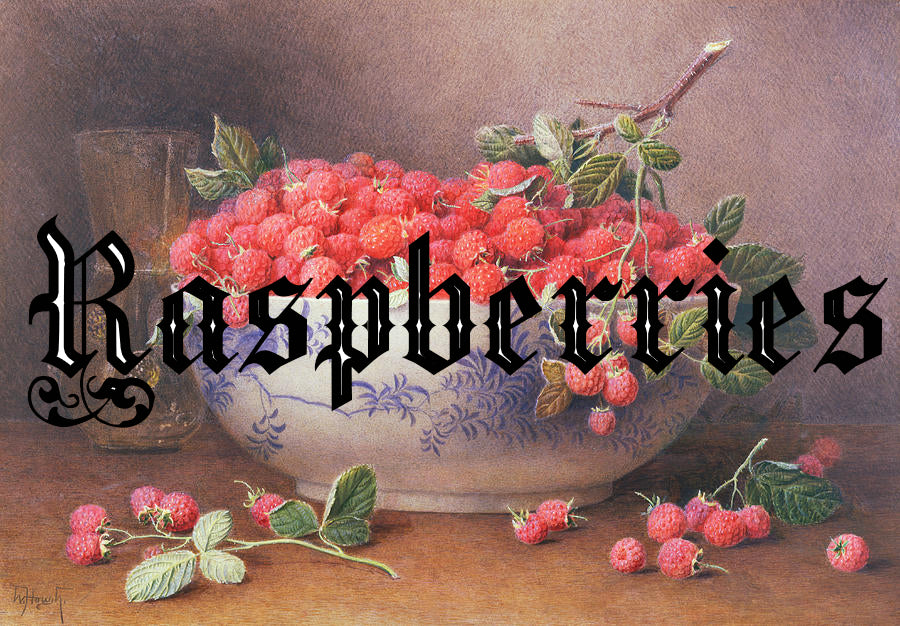 A few weeks back I posted an excerpt from the Nicaea rulebook, as well as some of the flavor text on the cards. Cards like these: (Incidentally, Dr. Liz Davidson was kind enough to point out that "the church told them to cut it out" is a much better punchline than "knock it off", so I'll be using that one.) As anticipated, the reactions were mixed. Plenty of folks seemed to click with the game's irreverent, snarky tone, while others were much less enthused. They found the anachronisms and the casual, conversational vibe grating, and speculated that it wouldn't feel...
---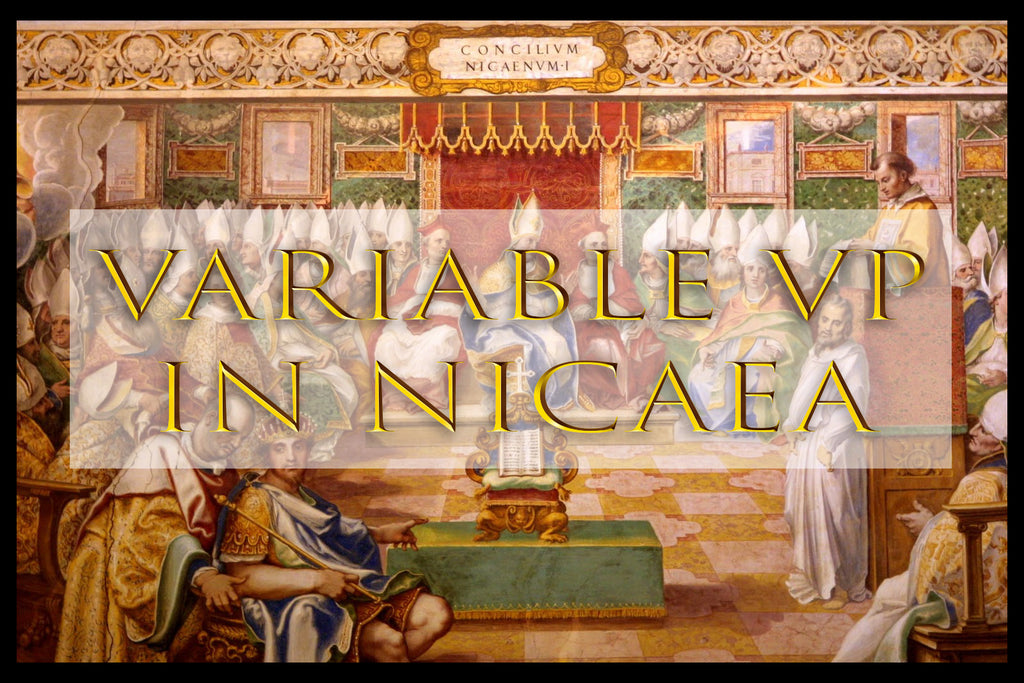 My big end of year game for 2021 (assuming it comes together) is Nicaea, about the First Council of the same. The short version is that it's a sort of stock-holding game, only instead of investing in companies you're arguing for one side or the other of a theological position. For example, some players might stake the claim that Christ is homoousion (of the same substance as the Father) and others that Christ is homoiousian (of a similar, but not identical, substance). Players "buy" "shares" of that position, and when the issue is settled, the side with the majority of...