Hollandazed: Thoughts, Ideas, and Miscellany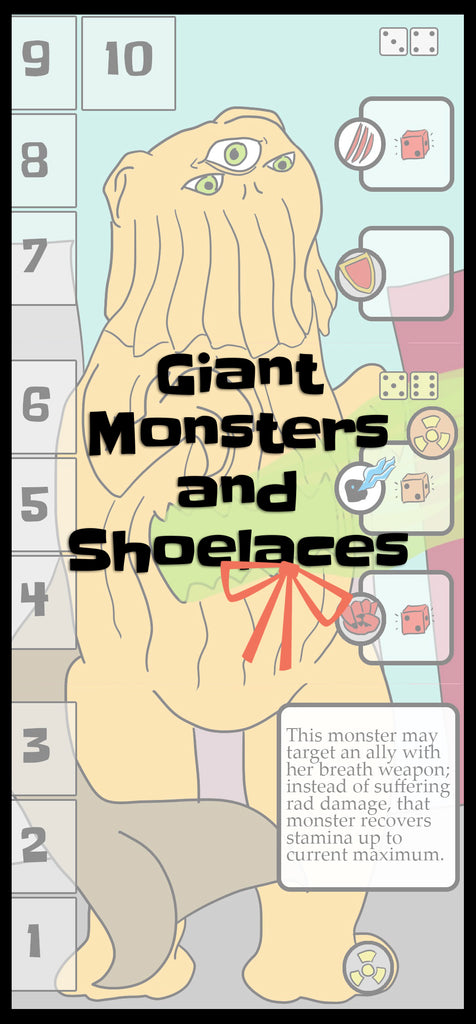 Setting aside the choo-choo games, the titles of mine that attract the most attention from a broader audience are the angry, ambitious, end-of-year releases – games that engage seriously with history, that have something to say, that function something like political art. This isn't always the last game we release – for example, This Guilty Land and The Vote were both the penultimate releases of that year, with the final slot reserved for a choo-choo game. But it's often the title that brings a wider, less groggy audience into our end-of-year sale. Mary and I have taken to calling these...
---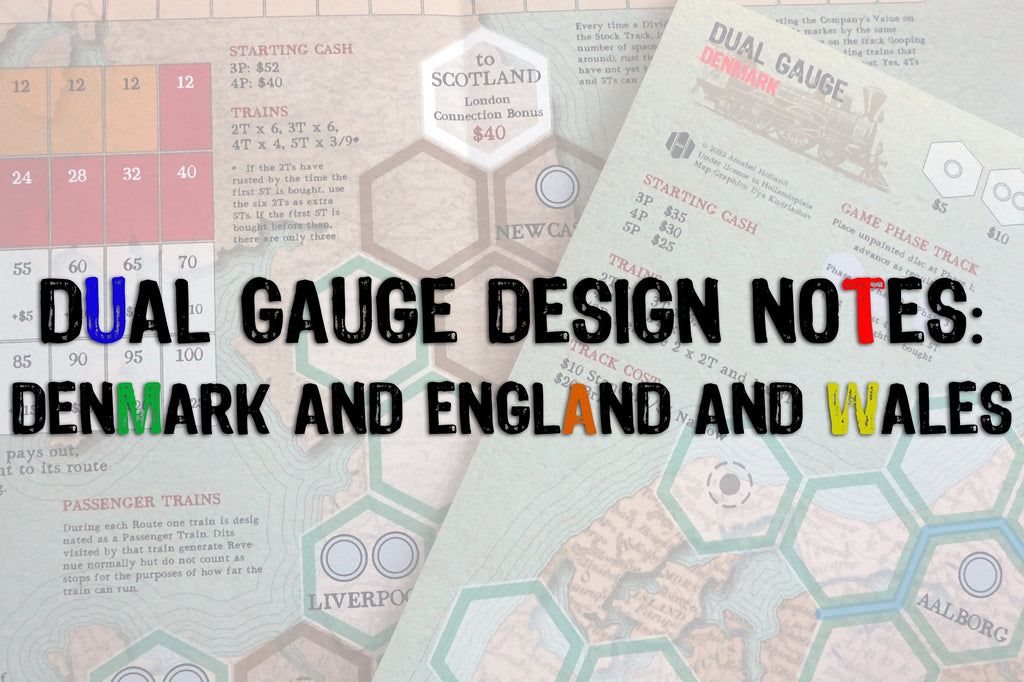 Because there are two Dual Gauge maps in each release, I design them in contrasting pairs. For example, in last year's set, we had a very constricted, miserly map (Honshu) and a sprawling "big money" map (Wisconsin). There also needs to be some overlap between the two, something that gives the sense that they "belong" together. In the case of Honshu and Wisconsin, I was trying very consciously to provide much more adventurous (and precarious) experiences than the broader and more stable ones I designed for the base game. This year's set comprises a Denmark map, and an England &...
---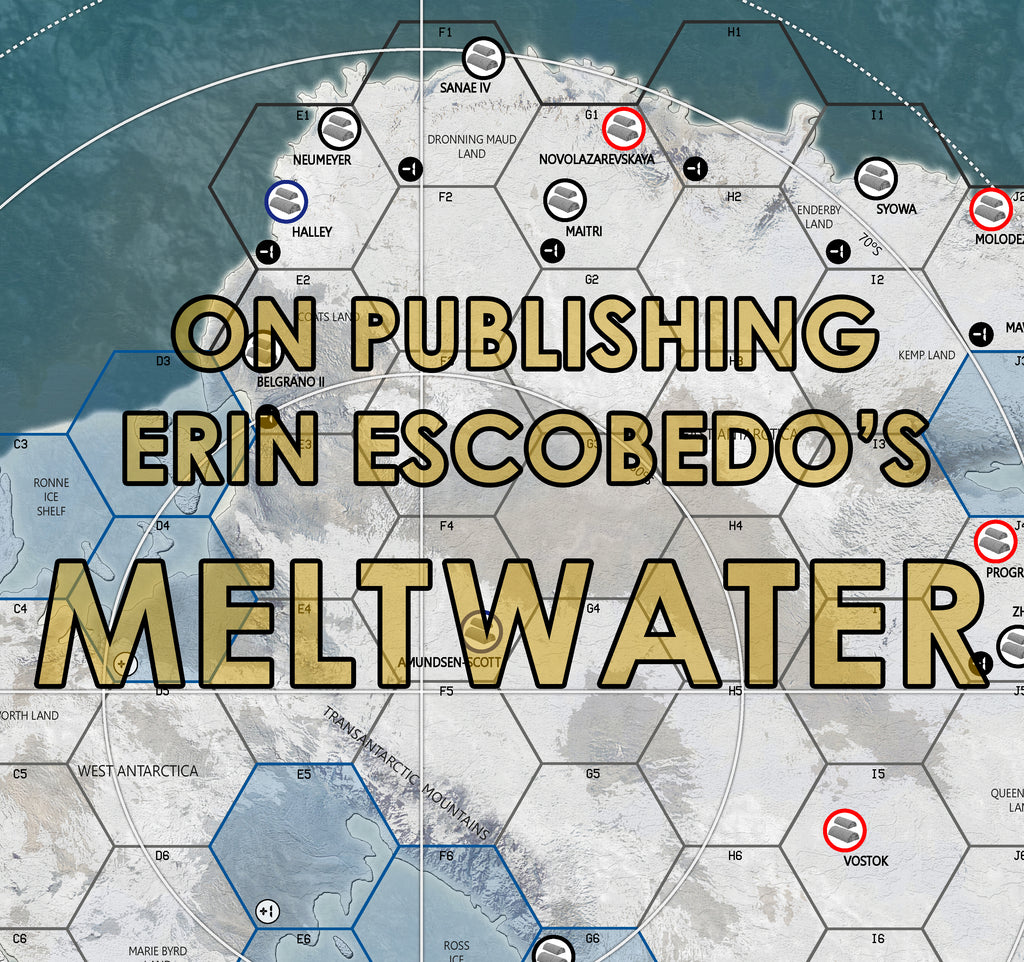 Meltwater is probably the most important game we've published. I'm not saying that because of what the game says or how it says it, though I do remain in awe of how cogent and expressive it is. And for a debut design? Jeez louise. And I'm not saying it because it's been a bestseller, a critical darling, and a flagship title – all things that have gone a long way toward bolstering our reputation as a publisher. All of the above is true, of course, but the reason why Meltwater is the most important game we've published is that publishing...
---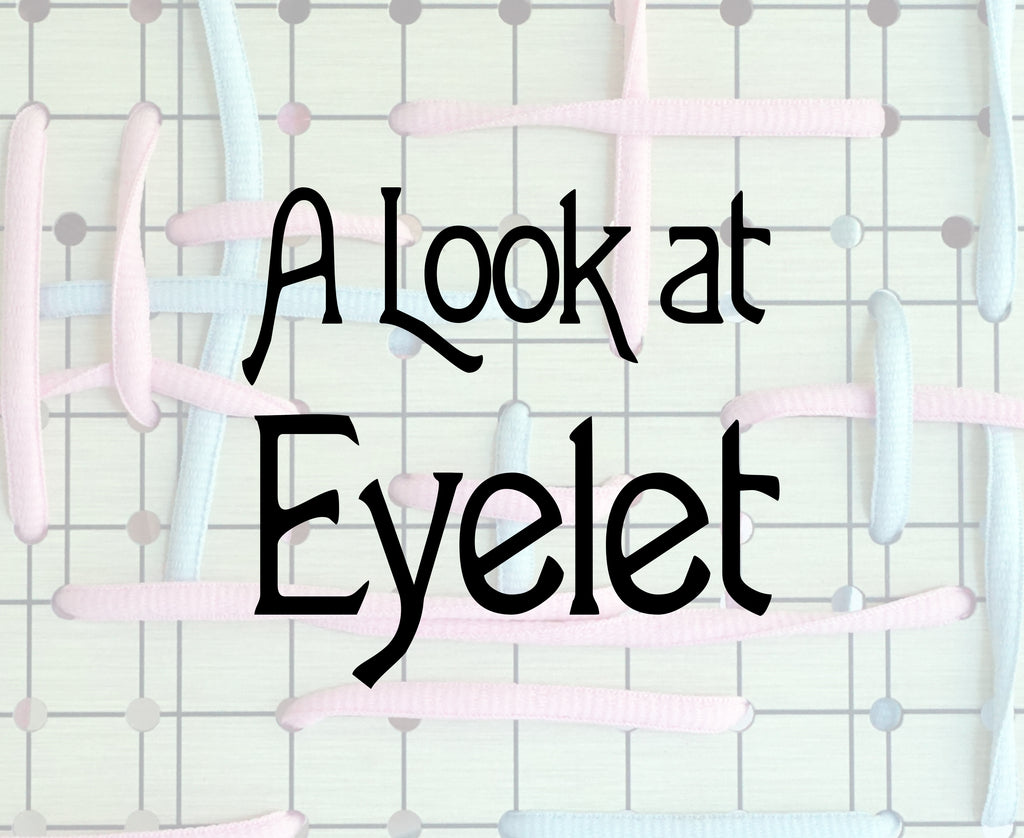 Roll two dice, make two moves. That's really all there is to my new game Eyelet. It's a board with unevenly spaced holes (eyelets), and moves are resolved by threading a shoelace through an empty hole. Roll a five? Then count five holes, and if that hole is empty, pull it through. Each turn you roll two dice; each turn you resolve two moves. There are two laces at the start of the game. You can move the same lace twice, or you can move different laces. One lace isn't yours and the other your opponent's. You also choose which...
---

Every time I do a Table Battles expansion, I add something new. This is as much for me as it is for the players. As of this writing I've put together over fifty scenarios spread across a base game, six expansions, and a magazine insert, and to prevent it from getting monotonous I've had to amuse myself with new toys and ideas. Sometimes this is subtle, as in a new wrinkle to a reaction. For example, the English Civil War expansion had some Counterattacks that reduced the number of hits suffered by the number of dice on the card, a...