Ever since I was a little girl – before I even knew I was a girl – I was obsessed with movies about giant monsters stomping around, knocking down buildings, and beating the snot out of each other. More specifically, I was obsessed with movies where people in rubber suits pretended to be giant monsters stomping around et cetera. The artifice was part of the appeal. The fact that the buildings were constructed, that the tanks and planes that annoyed the monsters were models, that the monsters were people sweating under a couple hundred pounds of poorly ventilated rubber...
---

Every time I do a Table Battles expansion, I add something new. This is as much for me as it is for the players. As of this writing I've put together over fifty scenarios spread across a base game, six expansions, and a magazine insert, and to prevent it from getting monotonous I've had to amuse myself with new toys and ideas. Sometimes this is subtle, as in a new wrinkle to a reaction. For example, the English Civil War expansion had some Counterattacks that reduced the number of hits suffered by the number of dice on the card, a...
---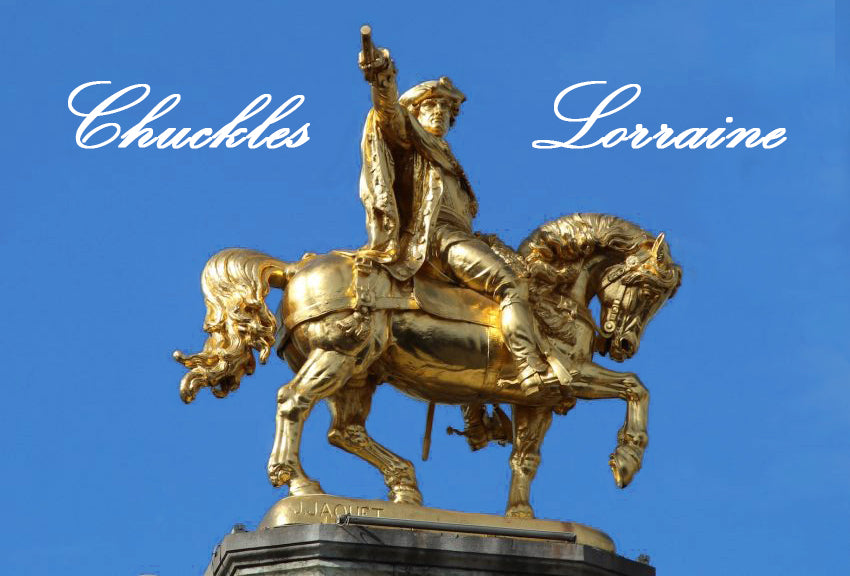 As I write this, I'm just finishing up work on the sixth Table Battles expansion, Great Battles of Prince Charles Alexander of Lorraine. And upon encountering that title, I expect someone to have one of two reactions, either (a) who?, or (b), this is a joke right, please tell me this is a joke. Charles Alexander of Lorraine is not a guy the general populace will have heard of, and among the military history enthusiasts who do recognize the name, he is… not well-regarded. Chosen to command the armies of Austria by his sister-in-law Maria Theresa, he's best known as...
---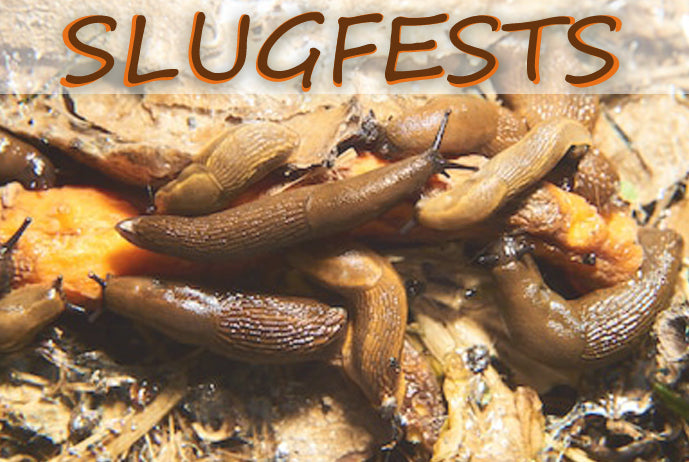 One problem that became apparent after the release of Table Battles is that when players made poor decisions or did not properly work toward force preservation, the game would degenerate into an exhausted slugfest, a bunch of piddling little one- or two-stick formations limping along as the morale cubes passed back and forth, neither side achieving a definitive advantage. Over the course of the two expansions, I made the morale splits much more asymmetric and fragile as a way to "protect" the game against bad play. If losing just one formation would lose you the game, you'd be less likely...
---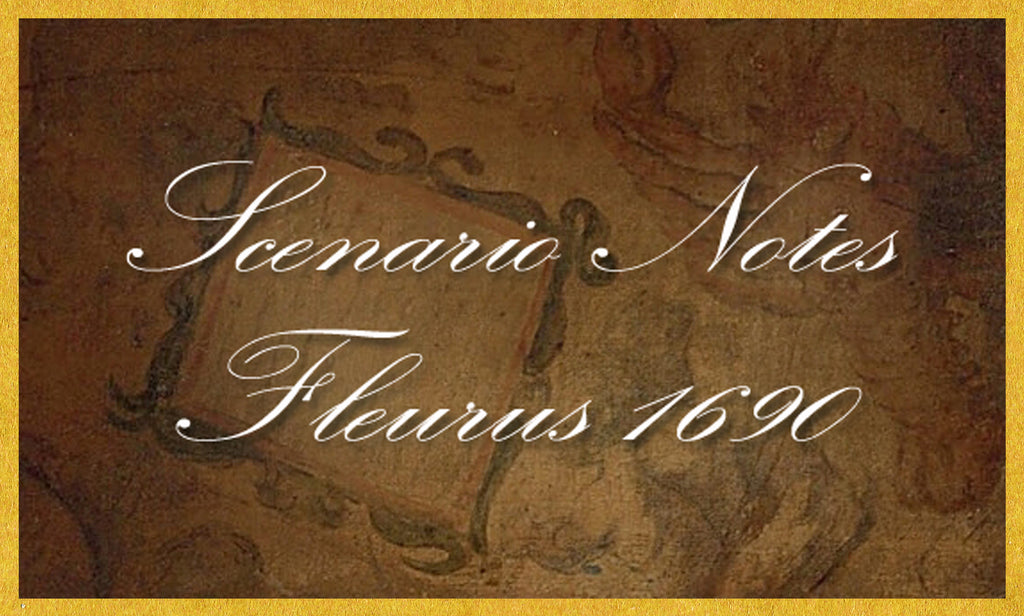 I'm working on this year's Table Battles expansion, The Grand Alliance, which covers battles drawn from the Nine Years War and the War of the Spanish Succession. Among them is the Battle of Fleurus. This is the 1690 Battle of Fleurus, naturally, not the 1622 or 1794 or 1815 - though that does remind me that tucked back in the old noggin is the idea to do a Table Battles expansion called "Battles of X", where every scenario is a different battle from a different time period, but all of them have the same name. Anyway. The cool thing about...