We didn't know Richard Berg very well, but we knew him well enough to know that we liked him.  This wasn't initially the case. For one thing, I didn't like any of Berg's games. For another, he had a reputation for being nasty and disagreeable. Early on, when Mary and I were drawing up a list of designers we wanted to work with, this was enough to keep him off it. And so, we didn't approach Richard. He approached us. He called us Hollanders, and, after he got to know us better, Russelloids. He pitched us a number of "ready-to-roll...
---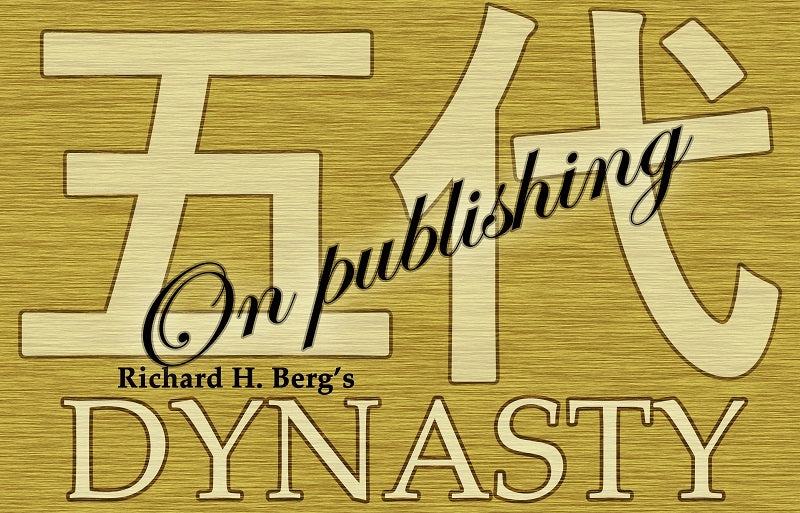 Richard Berg passed away Friday, 26 July 2019. We were honored to work with him on his game Dynasty. Shortly before we released Richard Berg's Dynasty, I got a message from a friend who wanted to know if I had played the game, and if it was any good. Well, of course I had played the game, and of course it was good; what kind of question is that? While I know there are some publishers who don't play their games before pushing them out into the world, that's not how Mary and I operate, and I can't imagine any...
---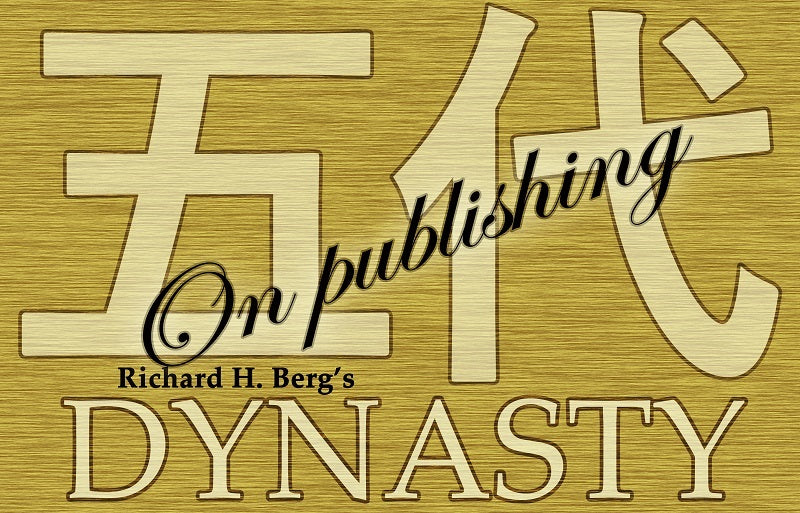 ---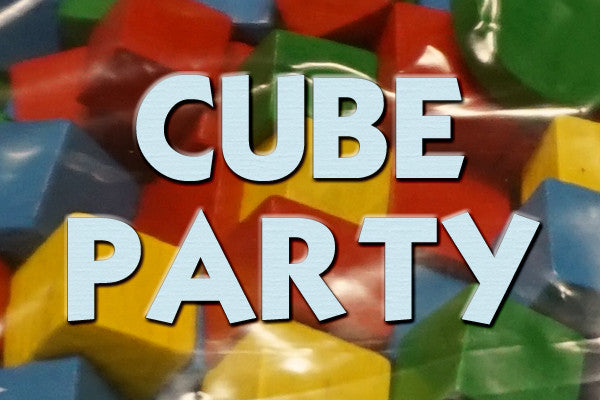 Whoopee ti yi yo, get along little cubies... Our intrepid cube wranglers were back at the table on Saturday, May 13th, riding some ornery chairs, and corralling over 30,000 little cubies for our upcoming Dynasty: The Era of the Five Dynasties by Richard Berg. Our cubepokes had much catching up to do and movies and television to discuss. The hungry and thirsty cubepokes partook of pizza, crazy bread, Dr. Pepper and Vernors from the chucktable. Just your typical fare for hardworking professional wranglers. Thank you to our cube wranglers for a wonderful afternoon. Whoopee ti yi yo! Cubies came in...