In several of Ty Bomba's wargames, including Hollandspiele's own Operation Unthinkable, each player decides how they want to structure their turn: a move phase followed by combat, a combat phase followed by movement, or twin combat phases. Mr. Bomba explained the concept thusly in an interview with the fine folks at The Player's Aid:  It's a way of cleanly modeling all kinds of command-control and logistical limits without a lot of specific rules. Essentially, it forces you to create a point of concentration ("Schwerpunkt," as the Germans would say) and give it your full support by picking the phase sequence...
---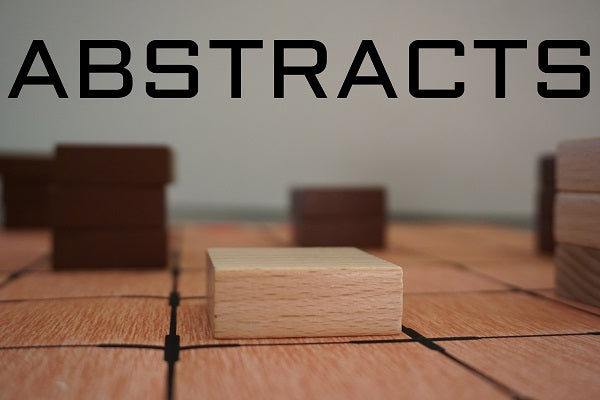 Throughout my life, from my childhood until the present day, I've had brief, intense periods in which I became obsessed with chess. It's an irresistible compulsion, the gaming equivalent of pon farr. After a few days or weeks, the fever passes. This waning of my sudden affection is helped along by the fact that I've always been pretty rubbish at chess. I've no head for playing competitively nor competently.  I'm a much better fit for backgammon, a game I came to late in life, but deliberately and by choice. That is to say, at an early age, someone decided I...
---

The first time I met Cole Wehrle, at Origins this year, I was somewhat startled by his appearance. Not that, mind you, there was anything wrong with his appearance; there wasn't. But for years, I had known of him mostly through his presence on Board Game Geek, where his avatar is a Winsor McCay drawing of Little Nemo in an admiral's uniform. I'm not saying that I expected him to look like that, any more than I would expect Charles Vasey to look like Charlie McCarthy, or that I would expect myself to look like a hexagon with an "H"...
---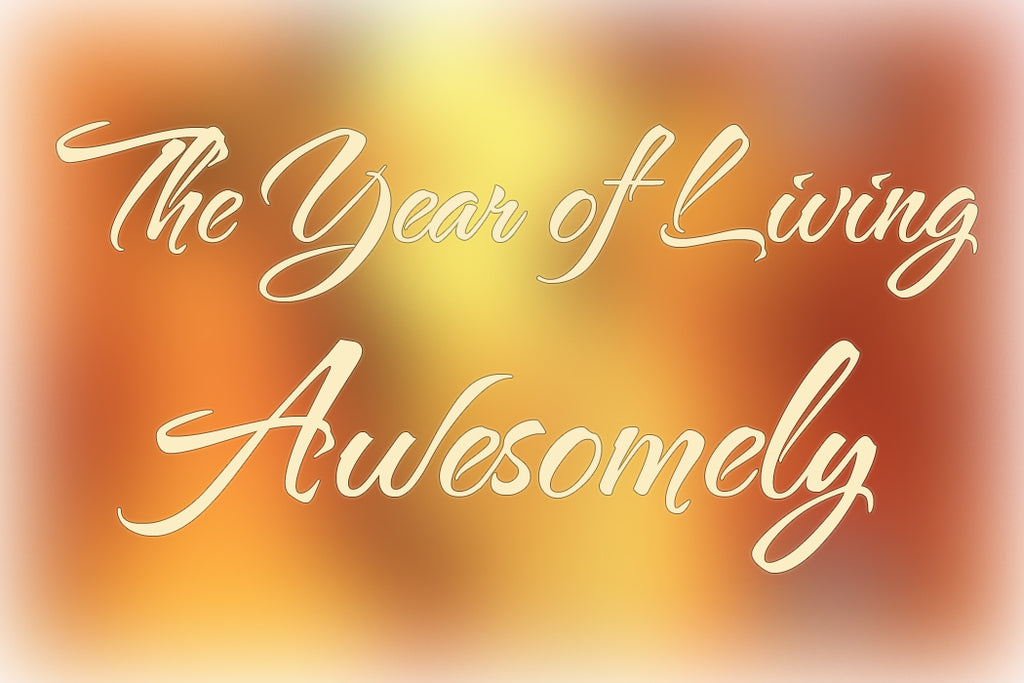 We have been in business for one year. We started taking orders for our first release, The Scheldt Campaign, on August 16, 2016, and a couple of weeks ago, we released our seventeenth title, Seven Pines; or, Fair Oaks. Seventeen games in one year - that's not bad! In fact, that's more than we had originally intended. But Hollandspiele has had a way of defying, and exceeding, our expectations. Seven years ago, give or take, Mary and I first started talking seriously about publishing board games. At that time, I was designing mostly euro-style games, and our intention was to...
---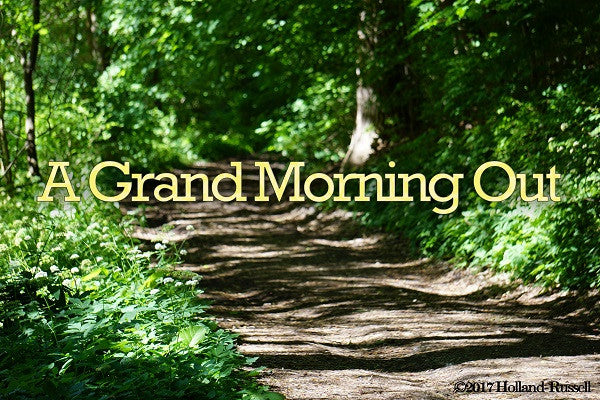 This morning (a Wednesday), Mary and I went to Cranbrook, the oldest manor house in the Detroit area, and spent a couple of hours wandering about a small portion of its forty acres. It was pleasant and warm, but about ten degrees cooler than it's been the last couple of days, which made being out-of-doors more tolerable. When it got too hot, a breeze coming off the pond provided some relief. Dragonflies and butterflies fluttered about, as well as several small rust-colored insects.  A little ways from the pond, the only relief from the sun was provided by a short...