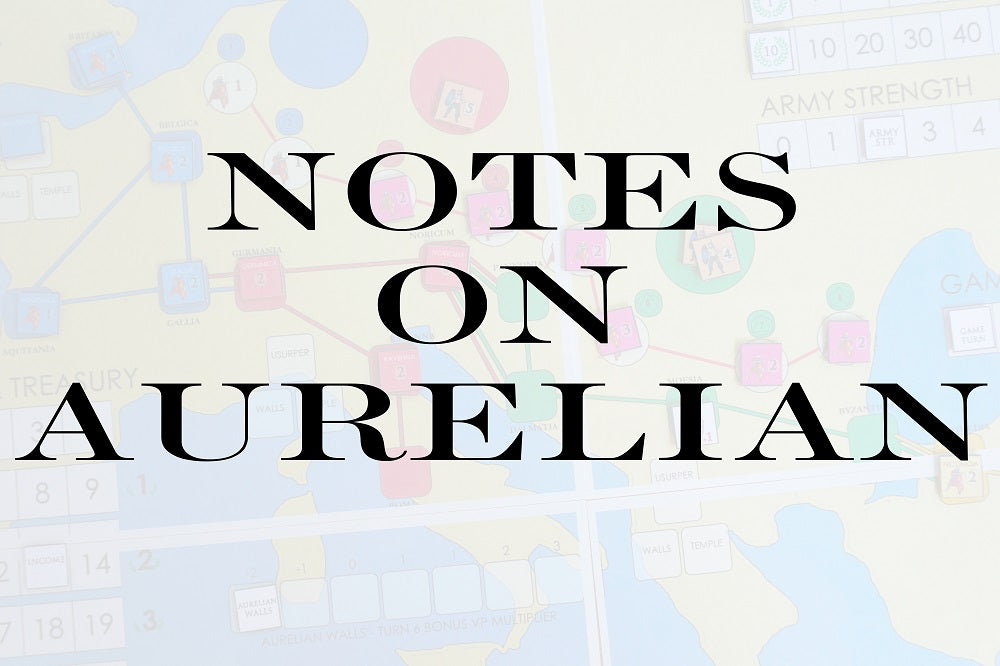 Around the time that Charlemagne came out, I stealth-announced the next game in my series of "cup adjustment" solitaire games, Aurelian, Restorer of the World. A few months later, I started working on the rules, prototype map, and counter-mix, and then I had to set the whole thing aside while I tried (perhaps in vain) to put a dent in the ever-growing submission pile. Mary pointed out that since it says "Lead Game Designer and Chief Bottle-Washer" on my business card, that maybe I should take a break from the submission pile and design something, and also maybe wash some...
---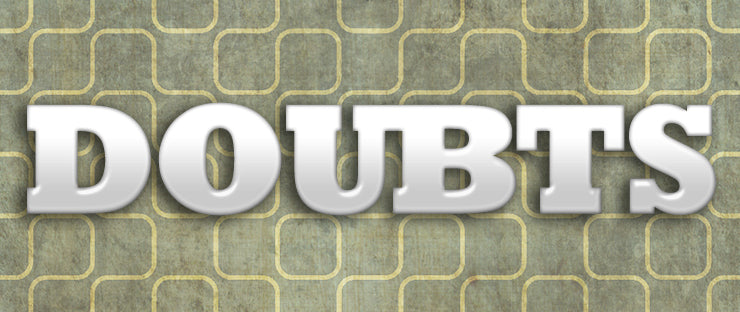 When my first few games were published, I wasn't very sure of myself, my abilities, or my judgment. I was constantly afraid that a game would come out and gamers would immediately discover some glaring and obvious hole in the rules that had somehow gotten overlooked. Then I'd be the guy who had designed a broken game. But you do enough of these things and you'll start to build up your confidence. After six years of working in the games industry, I have worked on nearly fifty games in some capacity or another, mostly as a designer or as a...
---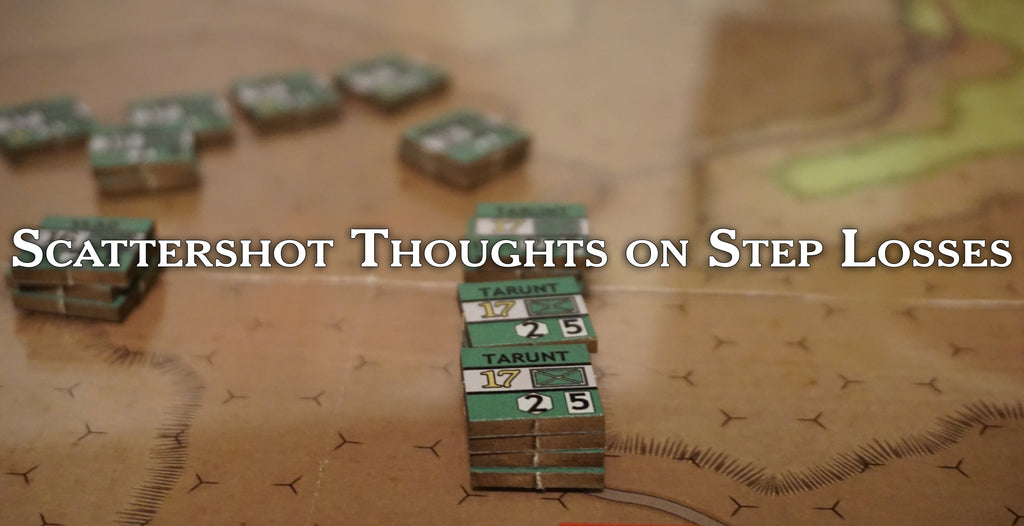 You nudge your little square division to the front, compare its attack factor of 4 to the enemy's defense factor, and roll the die: ugh, a six, AL, attacker loss. You flip the counter to its reverse side, reducing its attack factor to 2. Half the cardboard men under your command are dead. Only they're not, because as all grognards know, and as many rulebooks are quick to point out, a step loss doesn't represent death, but simply a reduction in effective fighting strength. That's bloodshed and wounds and prisoners, sure, but also general discombobulation and dispersal, exhaustion, morale collapse,...
---

In several of Ty Bomba's wargames, including Hollandspiele's own Operation Unthinkable, each player decides how they want to structure their turn: a move phase followed by combat, a combat phase followed by movement, or twin combat phases. Mr. Bomba explained the concept thusly in an interview with the fine folks at The Player's Aid:  It's a way of cleanly modeling all kinds of command-control and logistical limits without a lot of specific rules. Essentially, it forces you to create a point of concentration ("Schwerpunkt," as the Germans would say) and give it your full support by picking the phase sequence...
---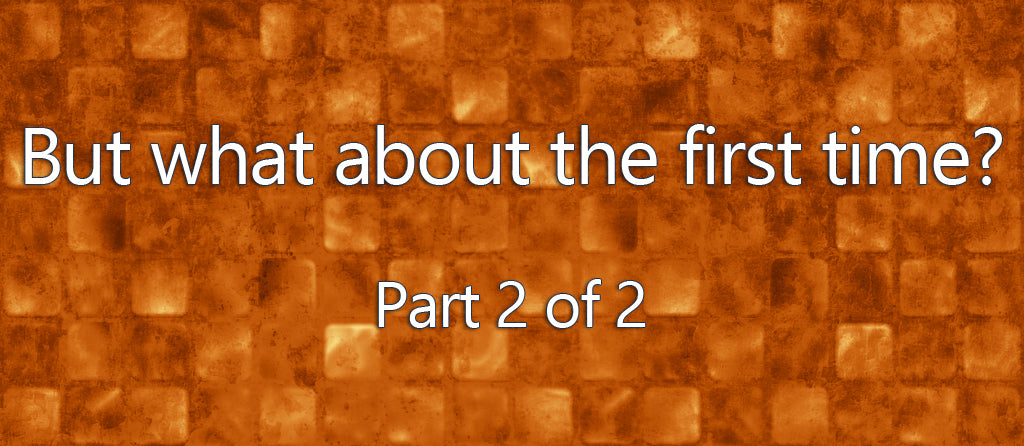 So last time I wrote about how a bad first impression with a game can make folks unlikely to try it a second time. There might be great and hidden depths that reveal themselves after x number of plays, but many folks aren't going to ever get to x. Or, as John Brieger put it, "you have a problem if it requires weeks of playing constantly for players to achieve the level of knowledge to make the game balanced." The thing is, I don't know if that really is a problem. I mean, yes, it is a problem, in the...