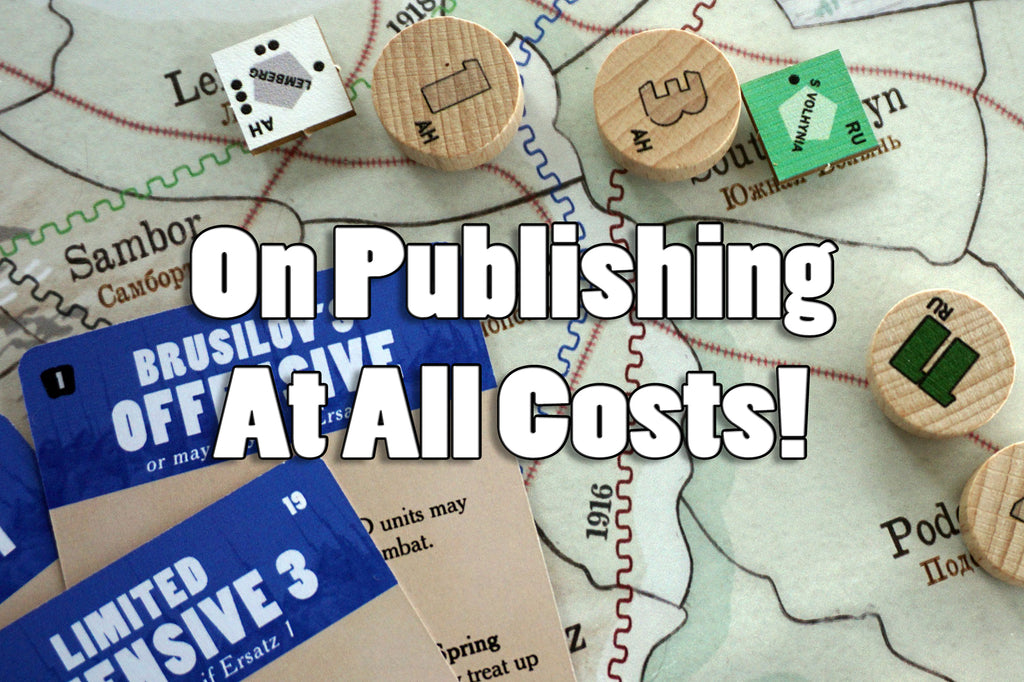 We signed At All Costs!: The Great War in the East in early 2017. At that point, we hadn't really found our niche or our audience, and were figuring that large and somewhat detailed games would be our bread and butter. Being that At All Costs! was the long-awaited sequel to a reasonably popular card-driven game, it seemed like it would be right up our alley. By the time we brought it to market nearly four years later, we had a clearer idea of who we were and what we were about, and it was pretty clear that At All...
---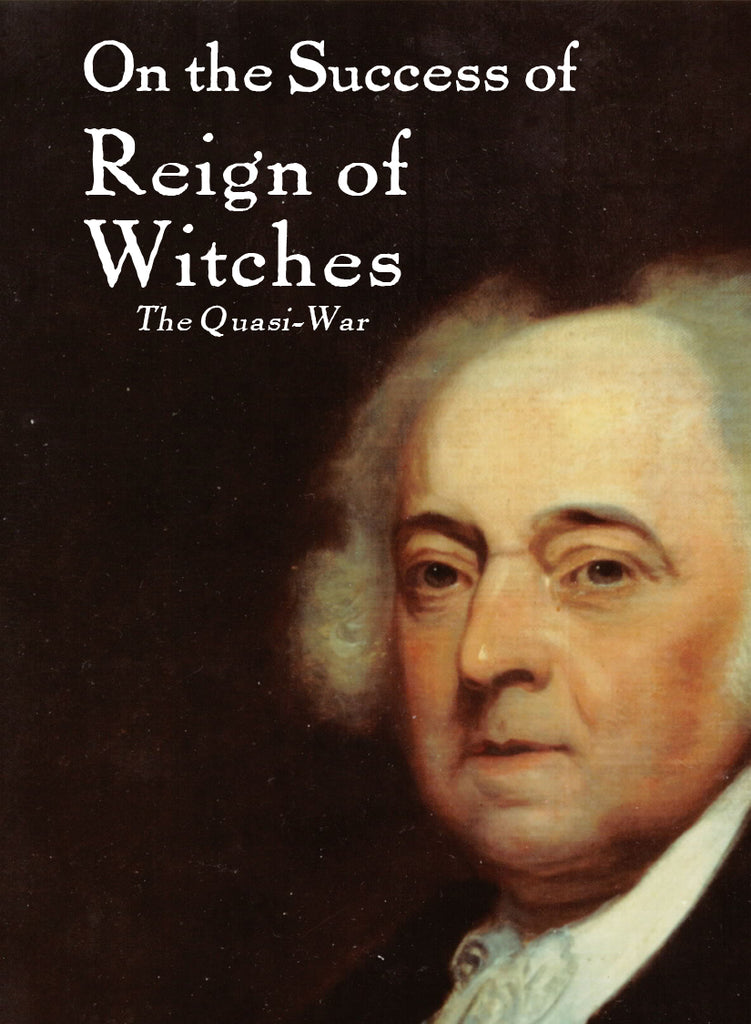 We never know when something's gonna be a hit.  We make the best games we can, we try our best to help them find their audience, but whether they find that audience is out of our hands. I generally try to manage my own expectations, as I'd rather be surprised when something takes off than dejected when it doesn't. Going into last year's end-of-year Hollandays Sale, I suspected that we'd be giving away a large number of copies of Reign of Witches, the free promotional card game that got tossed in with every order of two or more games. And...
---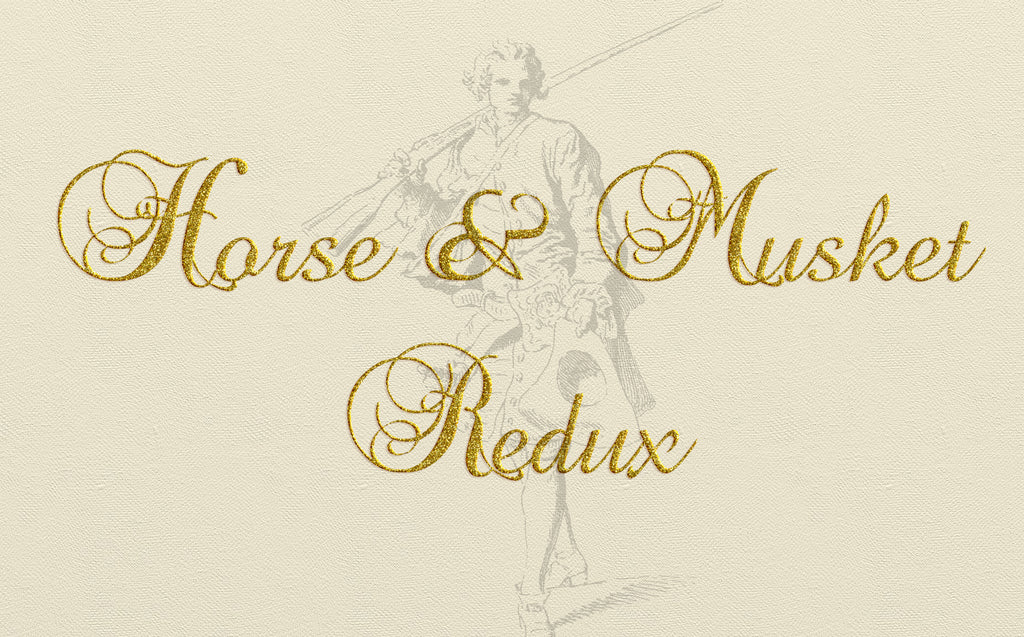 One of the first games we signed was Sean Chick's Horse & Musket: Dawn of an Era. As others have remarked, it's a somewhat unusual entry in our catalogue. We're mostly known for unusual and experimental titles with a small footprint. Horse & Musket, with its twenty scenarios, three dozen optional rules, thirteen unit types, and five sheets of counters, definitely feels like an outlier. We didn't know that at the time, of course. When we signed the game – shortly after getting Hollandspiele off the ground – we figured that bigger, more traditional hex-and-counter games like Horse & Musket...
---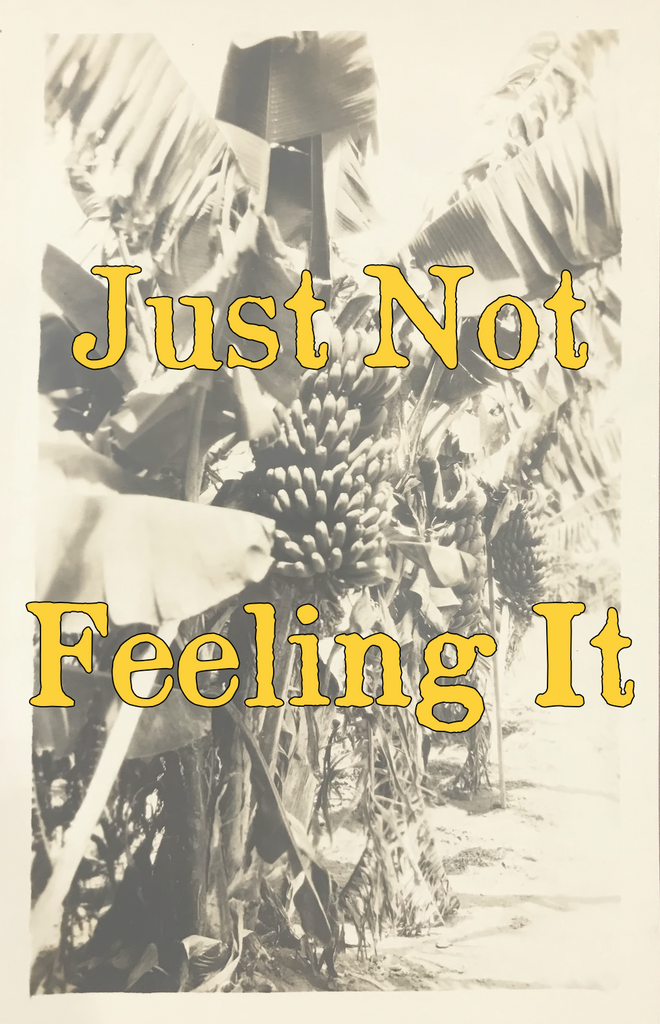 When I was in my twenties, I was pretty clueless and very stubborn (a potent combination). I confused a love of puns with a personality (in addition to being clueless and stubborn, I was also unfunny). I was adamant that a reel mower was more effective than gas or electric (I was also cheap). I was pretty sure I was a boy (still scratching my head on that one). And I was convinced that a press-your-luck dice game about panama disease should not only exist, but should be about an hour long. This was monumentally dumb for a number of...
---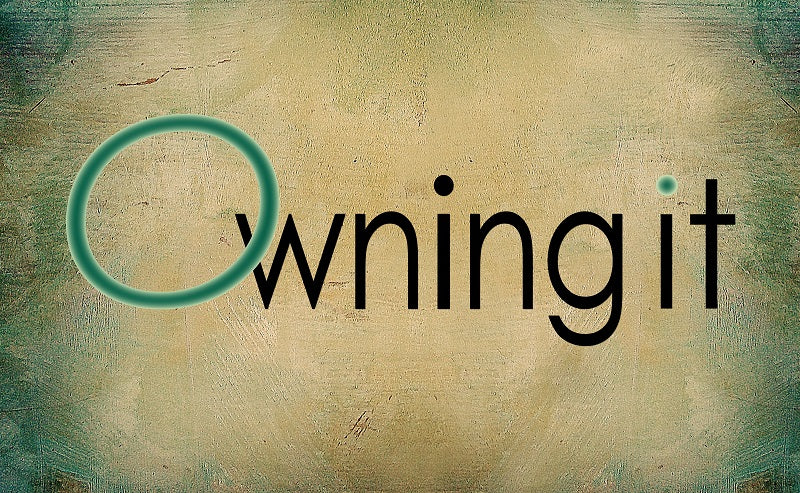 Before there was a Hollandspiele, there was a "Hollandspiele", the vague idea that Mary and I wanted to publish board games. We talked about it periodically for several years before we took the plunge, and there were a number of reasons for the delay. We needed some practical experience. I needed to learn my craft as a designer, and I wanted to develop some kind of reputation that could jump-start the proceedings. And then, of course, there was the fact that we didn't have any money. For years we existed perpetually on the brink of financial collapse and disaster. Being...