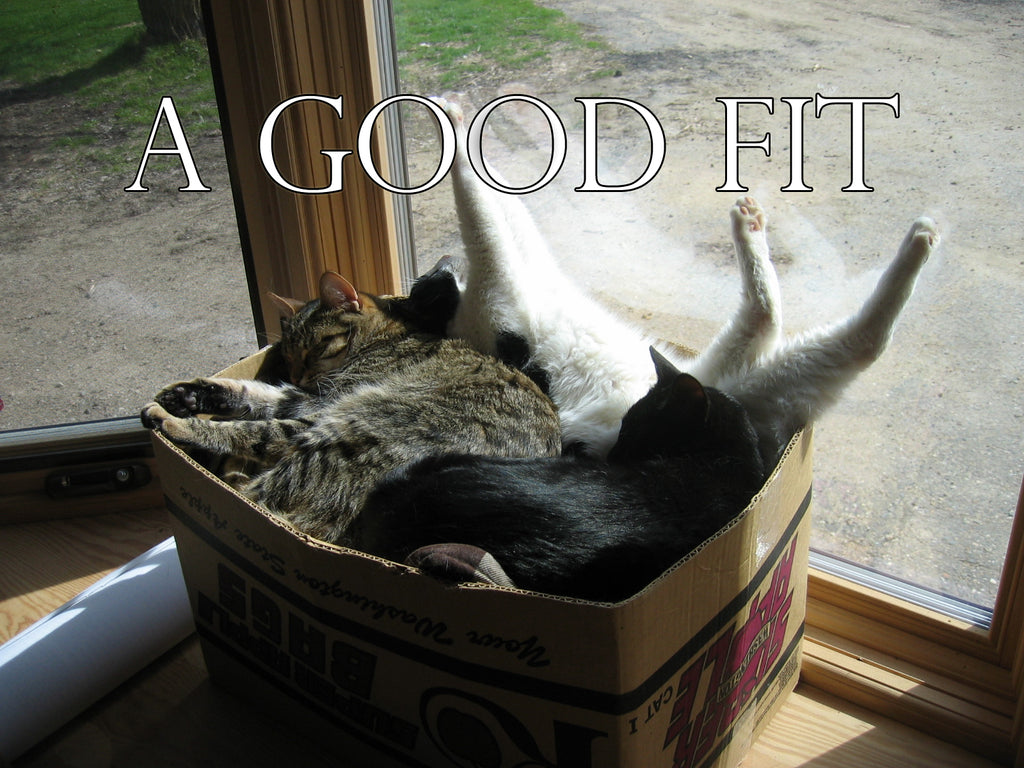 The first bit of advice that every designer gets about trying to get a game published is to approach publishers who will actually be a good fit for your game. You want to look at what other games they've put out on the market and get a feel for their catalogue and their general philosophy. Some companies have a very narrow focus. Winsome is a prime example. About a dozen years ago, Winsome's John Bohrer was interviewed by some guy named Tom Vasel, who asked Mr. Bohrer what he was looking for in a game: Well, first of all, the...
---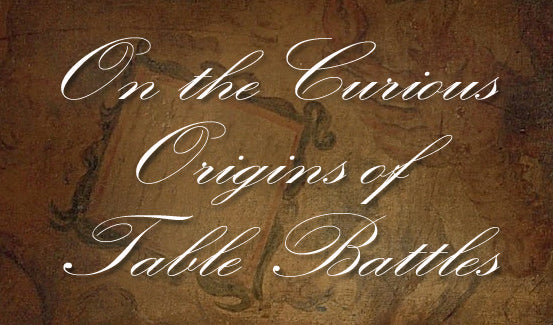 While Table Battles is a direct descendent of my earlier game Christmas at White Mountain, its existence can be better explained in the context of two apparently unrelated games: Richard Berg's multiplayer game Dynasty, and my two-player politics game Optimates et Populares. When we were publishing Richard Berg's Dynasty, we needed to get quite a lot of wood bits. We needed large cubes for armies and little cubes to demarcate control, black cubes for warlords, and wooden discs for home provinces and the Emperor's winter palace. And on top of all that, we also needed some long gray rectangular wood...
---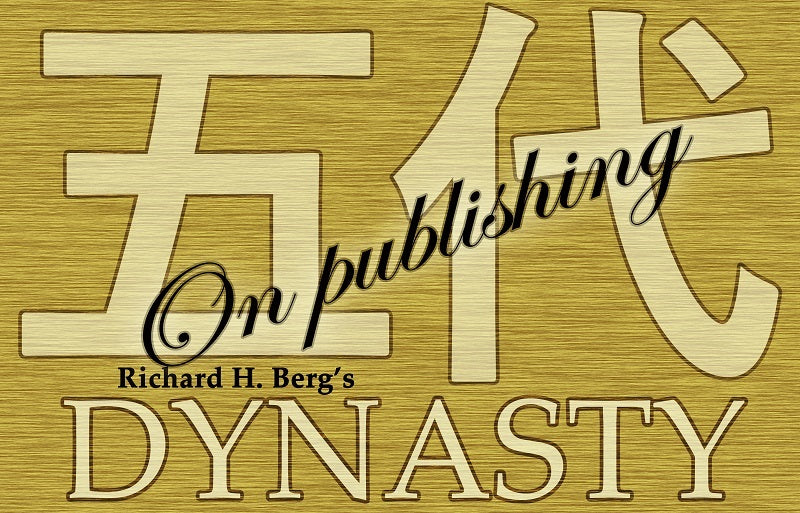 ---

In 2012, Brian Train's game Summer Lightning came on my radar. If you haven't played it, it's a game focused on the German invasion of Poland, and as you might expect, it's a tough game for the Poles to win. This, along with the unusual combat system, fascinated me, and I put it on a list of games I was interested in playing. I mentioned that I had heard that the game took an extraordinary amount of time to set-up. Brian stepped in to let me know that this was not true. Shortly thereafter, we arranged a trade by which...
---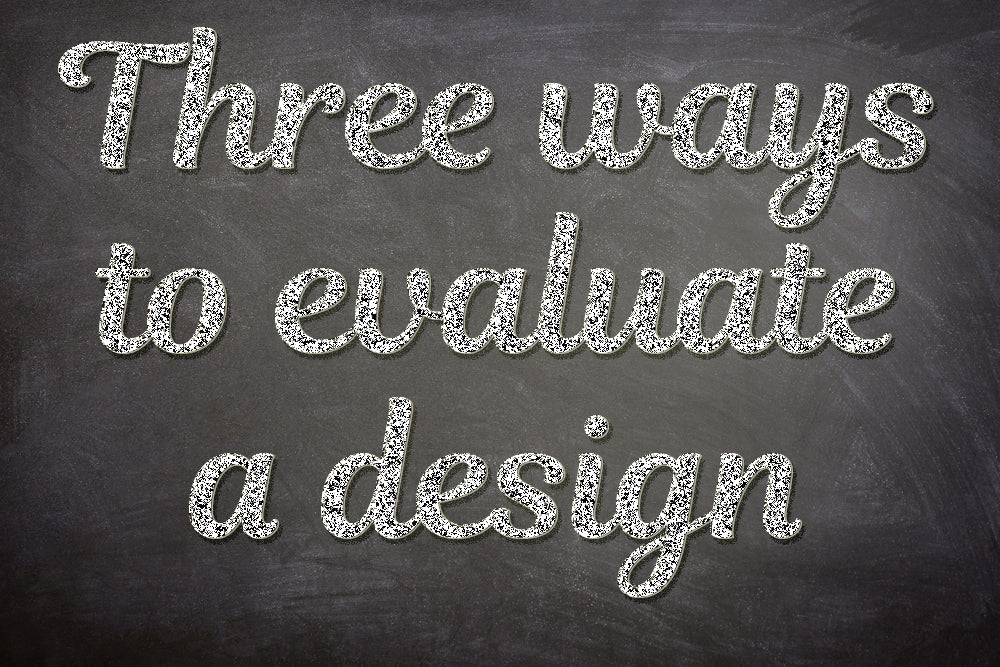 When we evaluate a design submission, the first thing we do is take a look at the rules to get a sense of the thing. If it captures our interest, we then proceed to getting the game on the table. I don't have hard numbers on this, but I'd hazard a guess that only about a third of the submissions that we turn down get to that second step. If we've taken the time to print up a copy of the game, or to ask the designer to go to the expense of sending us a playtest kit, then we...