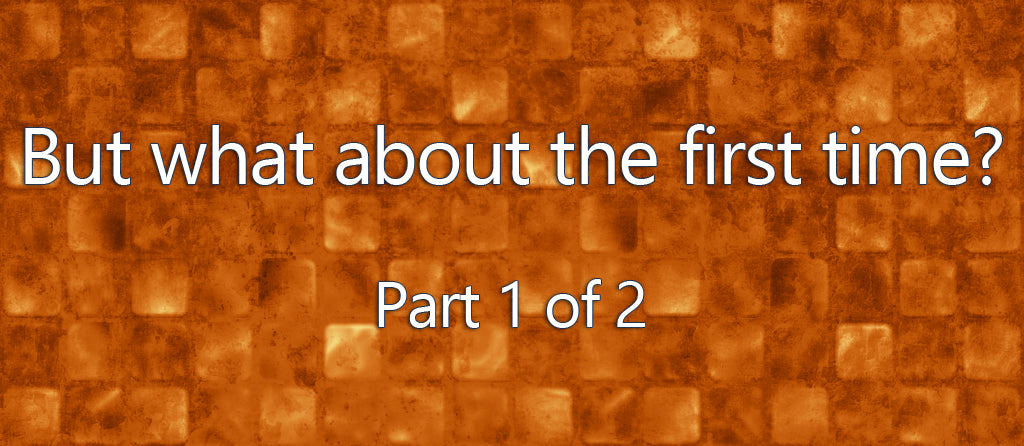 Years and years ago, I was talking with a fellow - we'll call him Henry - who had seen a film that Mary and I had directed and was, shall we say, underwhelmed. Which was fine, as far as that goes; not every film is for everybody, and that goes double for the weird sorts of comedies we were making. But Henry and I had a rather cordial and pleasant conversation about the film and some of the choices Mary and I had made with it, which he found too subtle for his tastes. I said something to the effect...
---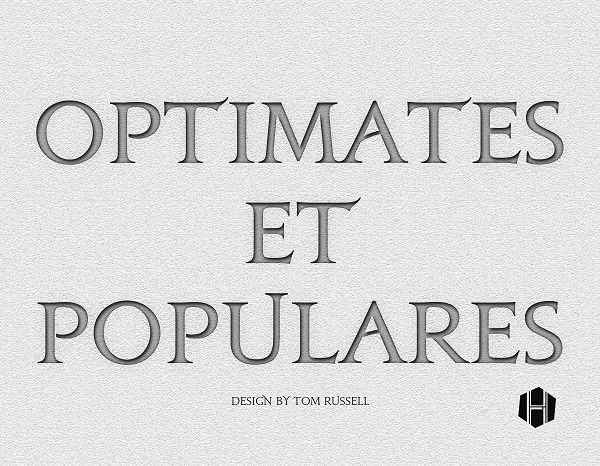 One aspect of Optimates et Populares I've been dancing around and deferring for later discussion in this series of articles is the Dictator, and there's a reason for that: the Dictator was the part of the game that gave me the most trouble. It was the one thing that I just couldn't seem to get to work, the one outstanding design challenge that I was still trying to solve. You would think, from the usage of past tense and the fact that I'm dedicating an article to it that I had found my solution. But, in fact, my "solution" was...
---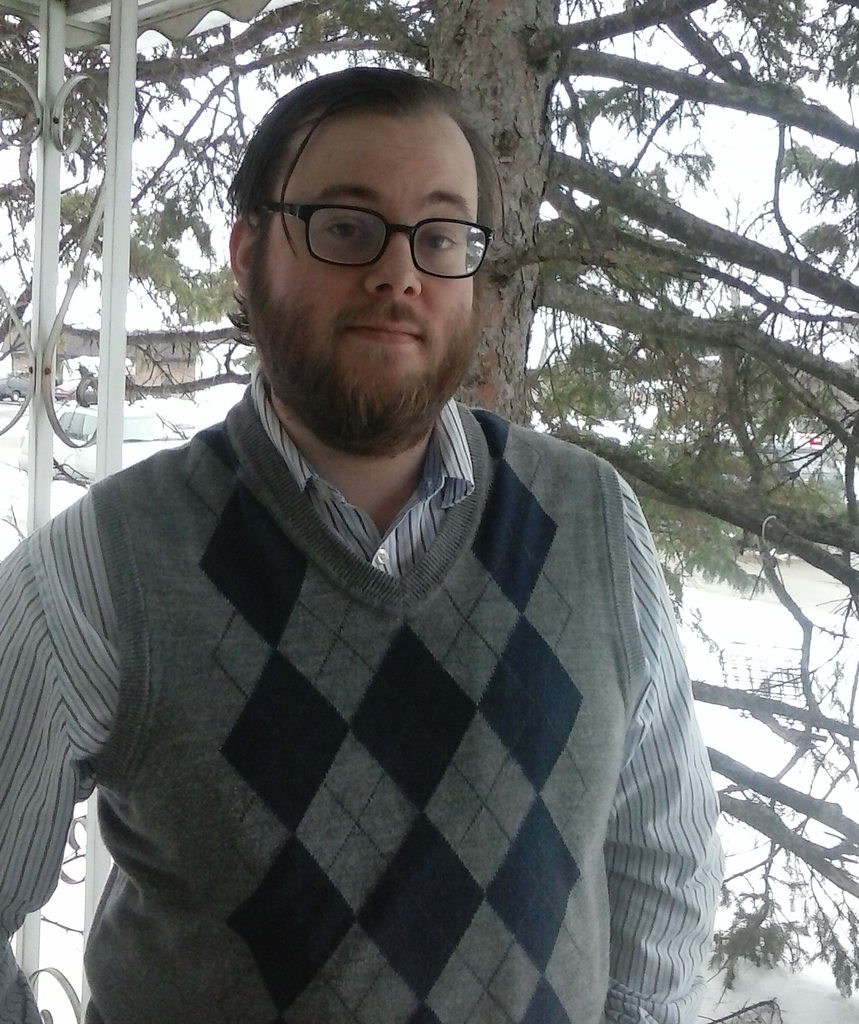 Note: I recently partook in a "how did you get into board games?" thread over at BGG, and Mary and I decided that a post might be of sufficient interest to warrant republication on the Hollandspiele blog. And so, here we are. When I was a kid, I loved to play chess and Othello/Reversi, despite the fact that I was terrible at both, and I remember playing Risk at my grandfather's house. And we had Monopoly, Uno, etc. So, fairly typical childhood exposure to board games. How I got into modern games... it's kind of a long, but hopefully mildly...