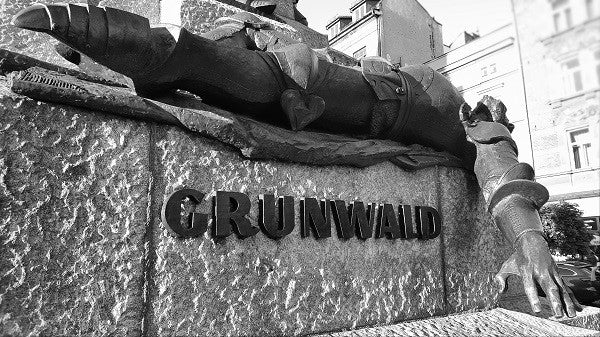 (Note from Hollandspiele: The Grunwald Swords was our second game, and the first in the Shields & Swords II series. The map artist, Ania B. Ziolkowska, is from Poland, where the battle has a great deal of significance. In this piece, Ania talks about the battle, its ramifications, and its use by both Poland and Germany as a propaganda tool. All photos and screenshot by Ania Ziolkowska.) On 15 July 1410 Polish-Lithuanian forces fought against the Teutonic Order in the Battle of Grunwald (also known as the First Battle of Tannenberg). It happens that tomorrow marks the 607th anniversary of...
---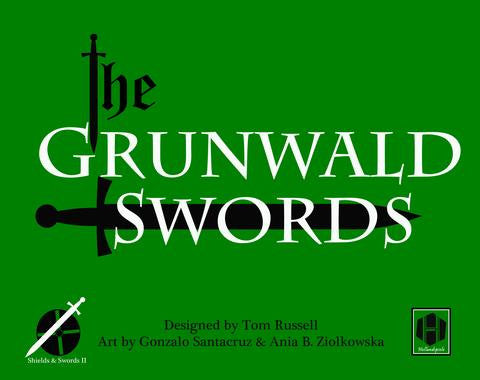 Death of Ulrich von Jungingen, detail from "The Battle of Grunwald, Jan Matejko, 1878 Way back in 2013, I designed an ACW boxed game themed around the Seven Days Battles at Mark Walker's request. For various reasons it was decided in 2015 to break the game's five battles into five separate games for publication in Tiny Battle's folio line. The first game was the second battle to happen chronologically (Gaines's Mill), the second was the fourth (Glendale & White Oak Swamp), then the third (Savage's Station), then the first (Beaver Dam Creek). The reason why it didn't start with Beaver...
---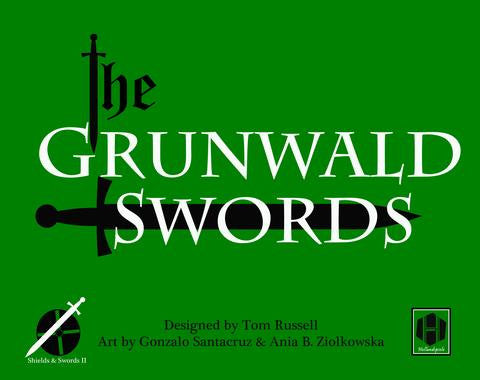 The Grunwald Swords cover was certainly the easiest one that I ever did, as it went through the fewest iterations. Usually what happens is I'll have an idea for the cover, I'll block it out, and then find that I don't like it. So I'll scrap it for something else that I'll be happy with. Then I show it to Mary, who will give it the yay or the nay. Sometimes this results in me going at it again from scratch. And so on, until I end up with a cover that's half-way presentable. But with this one, I had...