Publius (or Gaius) Cornelius Tacitus, Roman senator and historian, born sometime in the 50's AD, sits outside the Austrian Parliament Building in Vienna. On a recent episode of the 1 Player Podcast, they discussed wargames in general, and my solitaire design Agricola, Master of Britain in particular. One of the gents on the program mentioned that pretty much everything we know about Agricola's life and campaigns comes to us from Tacitus, his son-in-law. We know very little about the indigenous peoples of Britain during the same period - only what Tacitus tells us, much of which is suspect. (For example,...
---

At the end of each of Agricola, Master of Britain's game turns, you're required to have met or exceeded a certain Victory Point threshold in order to stay in the game and, eventually, to win the game at the end of Turn 8. The thing to keep in mind is that you don't earn VP for what you did on that particular turn, but on what you did over the course of all the previous turns. That is, each thing that scores you VP will score you that VP on every subsequent turn so long as the condition applies. Therefore,...
---

Last week, I discussed the long, stumbling process by which Agricola, Master of Britain was transformed into a solitaire game, and got into some detail about how and why the central cup adjustment mechanism works the way it does. Almost as central as, and spinning out of, that same mechanism is the game's army-building and battle system. It likewise underwent a dramatic transformation as the game was transformed from two-player contest to solitaire design, though a couple of key elements remained the same. What's strange is that, perhaps more than anything else, it was these aspects of the original two-player...
---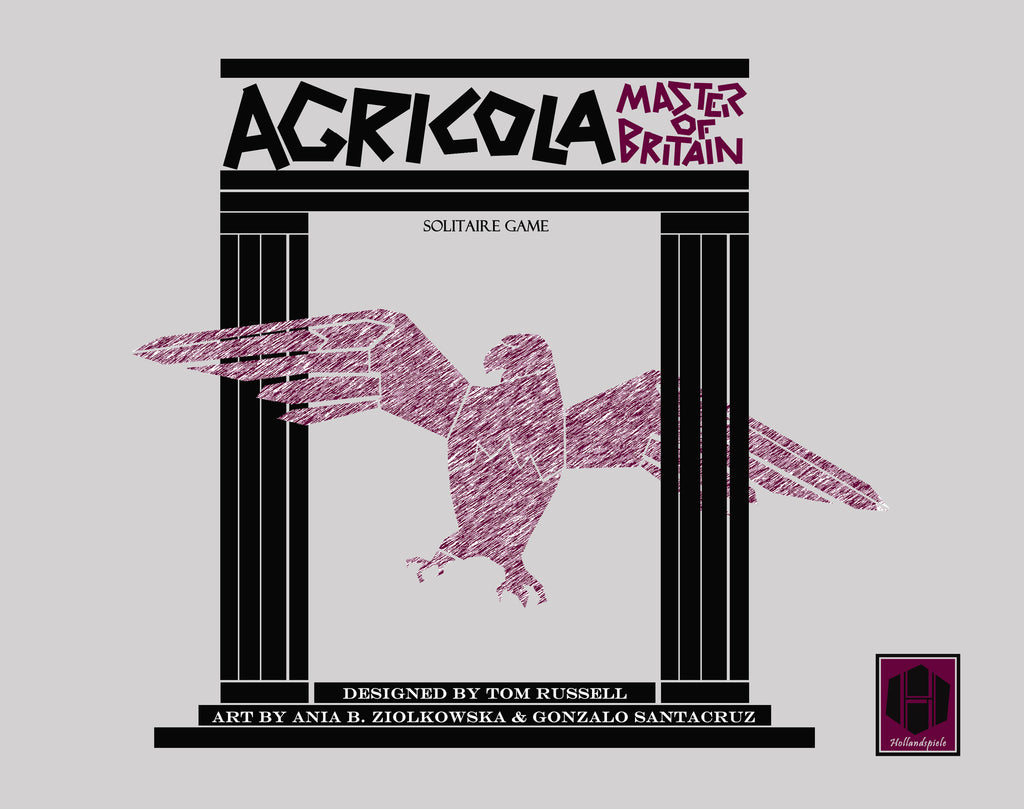 Some designs come together very quickly (my Irish Gauge or my Shields & Swords II series); some are basically sound right from the start, but need a lot more tweaking and finesse (Von Moltke's Triumph was one of these); some you struggle with for years, convinced you have something but not entirely sure how to actually turn it into a playable game. Agricola, Master of Britain was one of those. I began working on it in 2011, as a two-player game. One player naturally controlled the Legions under Agricola, taking actions to suppress rebellion and build up civilization. Every action...
---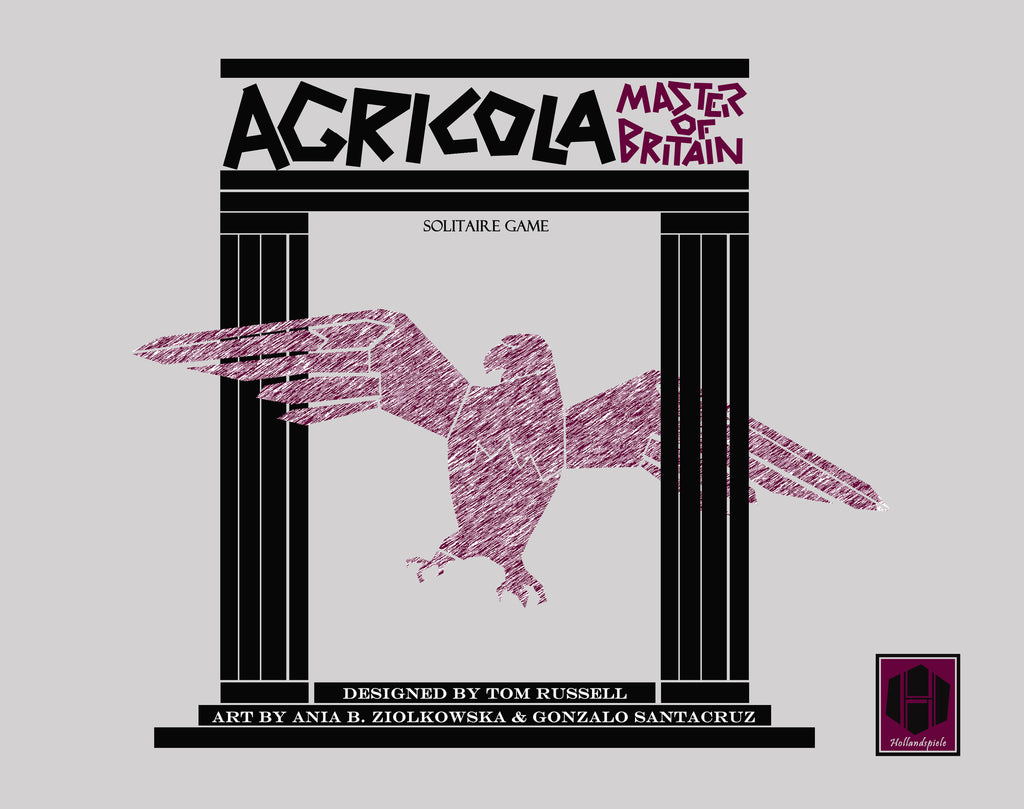 My first love was the cinema, and so it's probably no surprise that I have a great deal of affection for, and draw a great deal of inspiration from, great movie posters. I'm a big fan of the Polish school, but my favorites, hands-down, are the work of the legendary Saul Bass. Bass is a hugely influential designer-- so much so that there are lots of posters that are so "Bass-like" that you might think Bass did them. Take, for example, the poster that Jouineau Bourduge did for Kubrick's Barry Lyndon: Really, almost everything I try to do in my...