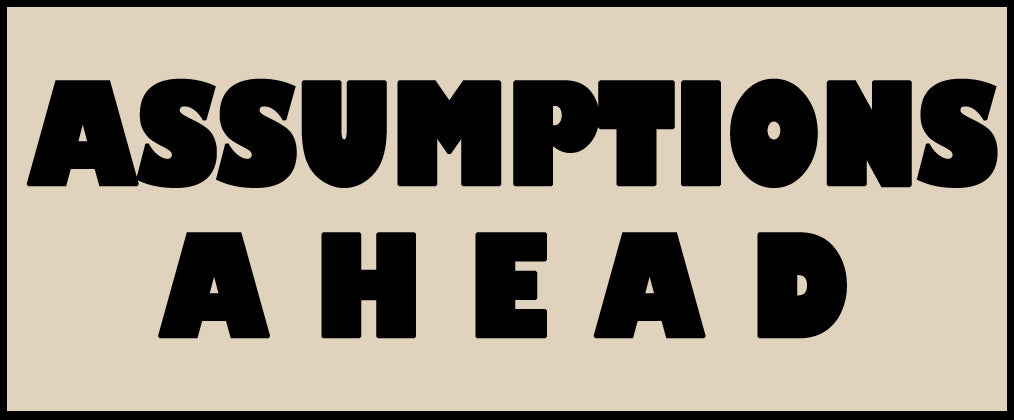 If you're reading this, you probably know how movement factors work. You move the unit from hex to hex (or square to square, or area to area, or whatever to whatever), expending a certain number of movement points for each hex entered. I'm going to assume that if you know that, you also know that a unit cannot exceed its movement factor, unless the rules make some kind of exception (for example, that the unit can always move one hex during a Movement Phase, even if it doesn't actually have sufficient MPs to enter that one hex). So, serious question...
---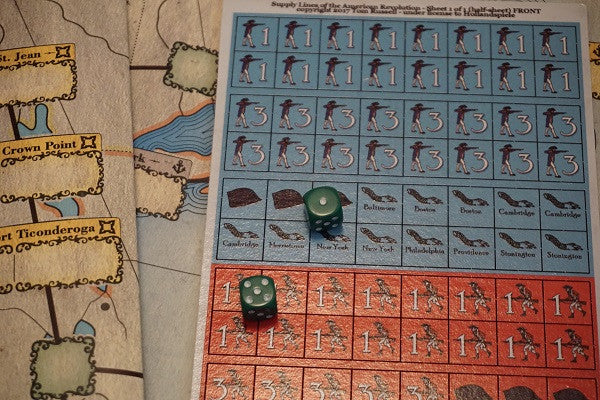 So, when last we saw our plucky, nerdy hero, it was late 2015 and he and his amazing, wonderful, action-hero wife were preparing to start up their own company. With that thought in mind, and with renewed confidence in his abilities honed by a dozen or so subsequent published designs, he turned again to Supply Lines of the American Revolution. There is however another version of this story, which goes:  "Hey, Tom?" "Yes, Mary, oh heart of my heart?"  "You're going to do Supply Lines, right? For our company? Because I really like it."  "Maybe, my lily among the brambles....
---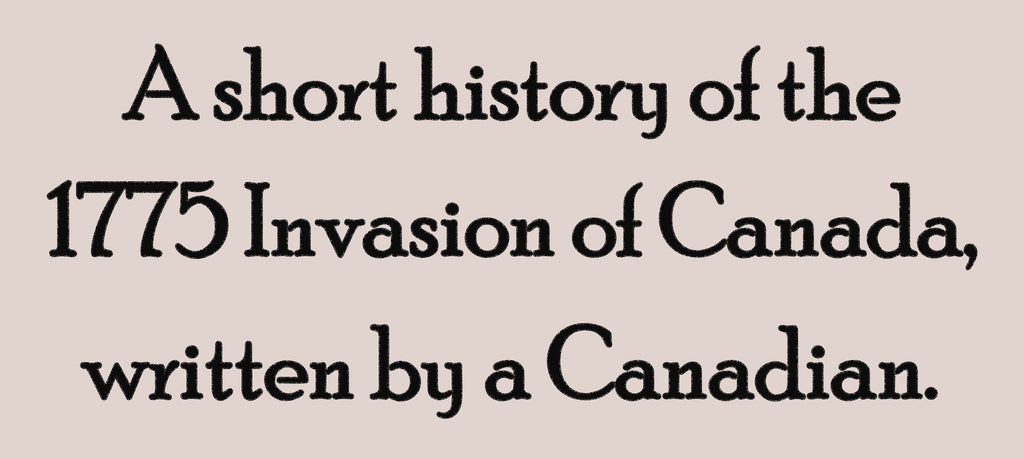 Brian posted the following as a comment on our recent piece on historical incentives. We thought that, like David S. Pumpkins, it was its own thing, so we asked Brian's permission to share it as a separate post, and he kindly agreed. "Boneheaded in hindsight" – there's the money quote. I don't like idiot rules any more than you do – I'm perfectly capable of doing new stupid things all by myself – but there needs to be some array of mechanisms and incentives to impel players to do things that are foolish now, but were done then for a...
---
At this point, I've written the rules for over twenty-five published games that I've designed. I've also rewritten, with Mary's help, the rules for about a half-dozen other games by other designers. So, at this point, writing rules is second nature to me; it's easy-peasy. It didn't always used to be that way, of course, but like I said, I've done this something like thirty-plus times, and after the first dozen games or so, I simply had to get better at it. The other thing is that over time I became much more confident in writing the rules my own...