We go to thrift stores fairly often. Ostensibly, I'm there to look for clothes. Goodness knows I need more than the three outfits I've managed to cobble together. So I look at the blouses, the cardigans, the hats, looking for something that (a) is appealing and (b) is in my size. So far, I haven't actually managed to find anything that ticks off both of those boxes, but hope springs eternal. I've yet to leave any of these stores with any additions to my wardrobe, but I have left with new additions to our board game shelf. This is a...
---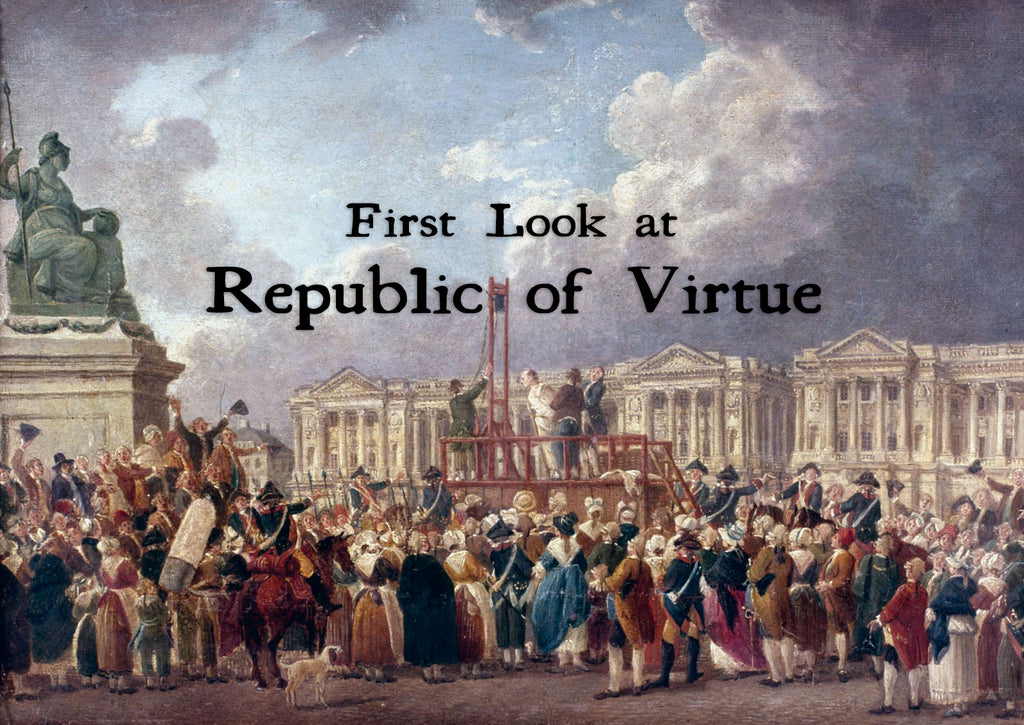 Folks really dug last year's holiday freebie Reign of Witches, so when I began working on this year's game, I decided right from the start to build upon its foundations. You buy cards from a market, play them into your tableau to compete for three kinds of points,  and expend coins to activate their special abilities. But I wasn't about to make the second verse same as the first (a little bit louder, and a little bit worse), porting over the same mechanism with a new theme and new card powers. One of the core ways the game would differentiate...
---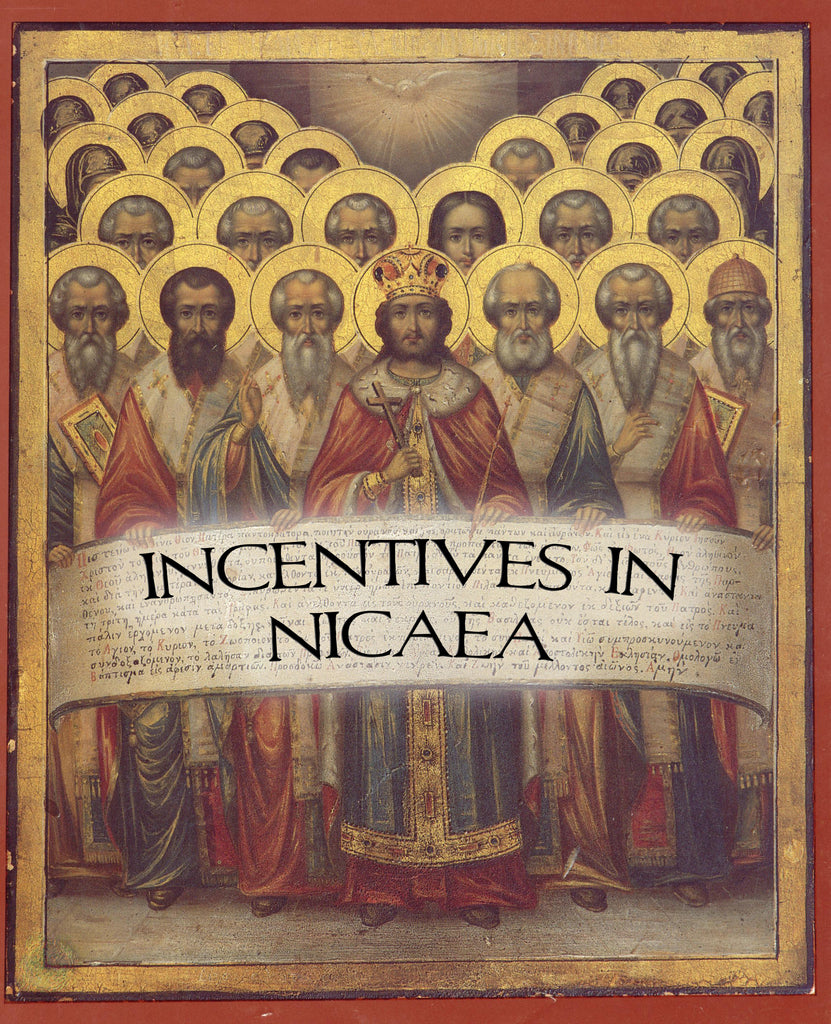 Nicaea is a shared incentive game, but an unusual one. In most shared incentive games, you evaluate a potential move – a potential entanglement – based on a combination of board state and player positions. If I'm playing a train game, and a company has set itself up for a big payout, but is a few dollars short of building the track it needs to clinch the deal, there's an incentive, based on board state, for me to nab a share, pumping some extra moolah into its treasury and giving it the push it needs. But if another player stands...
---
One of the ideas at the core of Siege of Mantua is its bifurcated structure: maneuver at an operational scale, in which you strive to come to grips with the enemy, giving way to tactical battles. It requires two complementary but distinct skillsets. It also of course runs the danger of feeling like two different games, so it was important that I integrate them as much as possible – that the operational sets the parameters for the tactical, and the results of the tactical have consequences for the operational – making them distinct, yes, but also impossible to separate from...
---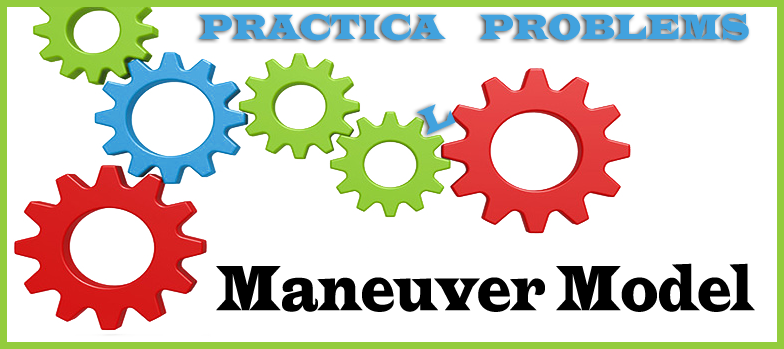 I had a problem: I needed a compelling maneuver model that ticked off a lot of boxes but remained dirt simple. The game in question is my very first block game, Siege of Mantua, which takes as its subject the various Austrian attempts to relieve said siege, and how they were thoroughly trounced by this snot-nosed kid named Bonaparte. Specifically, I wanted the game's movement mechanics to account for (1) the efficacy of flanking attacks and the difficulty of coordinating converging columns, (2) the speed of smaller forces and the cumbersomeness of larger ones, (3) the advantages of interior lines,...