In most card-driven wargames/political conflict games, each card has a unique effect that, in theory, is meant to represent the effect in game terms of the historical personage or event that it represents. This is underlined with a few lines of flavor text. Because your cards are hidden from your opponent and vice-versa, players must operate in an atmosphere of uncertainty. The "event" cards in This Guilty Land are, barring a handful of exceptions, not event cards in this traditional sense. Each card within a certain type (Public Opinion, Organization, et cetera) functions in precisely the same way (though some...
---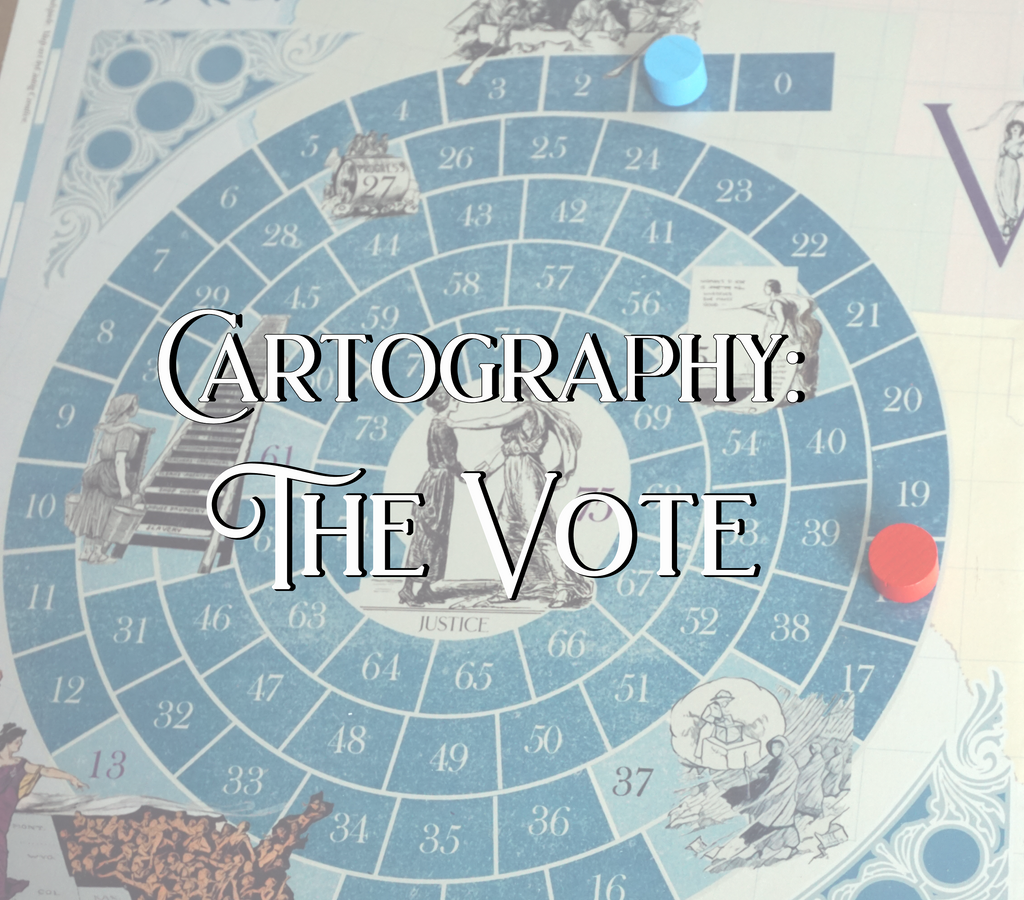 It's unusual to ask the graphic designer to write about their graphic work. (We can write as a rule, although I'm not sure it's personally my forte). Mary and Tom's request for me to say a bit about my board for their upcoming game The Vote: Suffrage and Suppression in America was unexpected, but I'm going to see if I can say something useful and maybe even coherent with an outside chance of being informative. In designing a board, the first thing to do is gather the specs, the art direction, and the rules/playtesting components. You'd be surprised how often...
---
I had a problem: the players in my highly-interactive game weren't interacting. The Vote tasks one player (Equality) with agitating for a more democratic American society, while their opponent (Supremacy) has to fight them tooth and nail. Equality tries to build popular support, Supremacy tries to confuse the issue with the usual bad faith arguments and calls for unreciprocated civility. Equality tries to garner enough votes for change, Supremacy suppresses them. Equality gets laws passed, Supremacy gets them overturned. And of course while Supremacy is trying to prevent Equality from pursuing their victory, they're trying to rack up points by...
---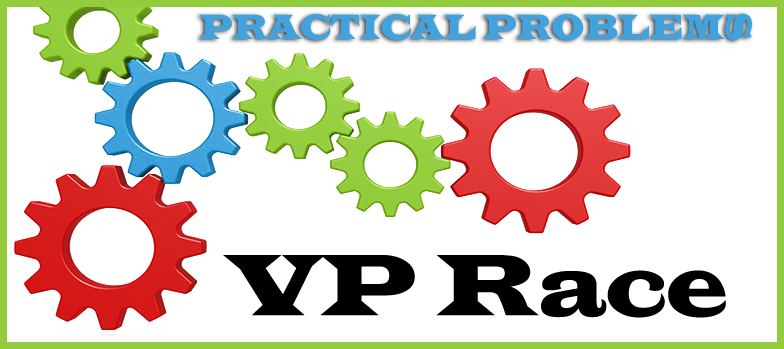 This is a new series of blog-things where instead of delving into highfalutin experimental game design theory, I look more practically at a specific game design problem and talk about how I solved it. This is the first of a handful about our end-of-year release The Vote, a game about voting rights in America during the nineteenth and early twentieth centuries. I had a problem: I didn't want to do the thing that scores me points, because if I did it wouldn't give me enough time to score enough points to win the game. So, let me back up...
---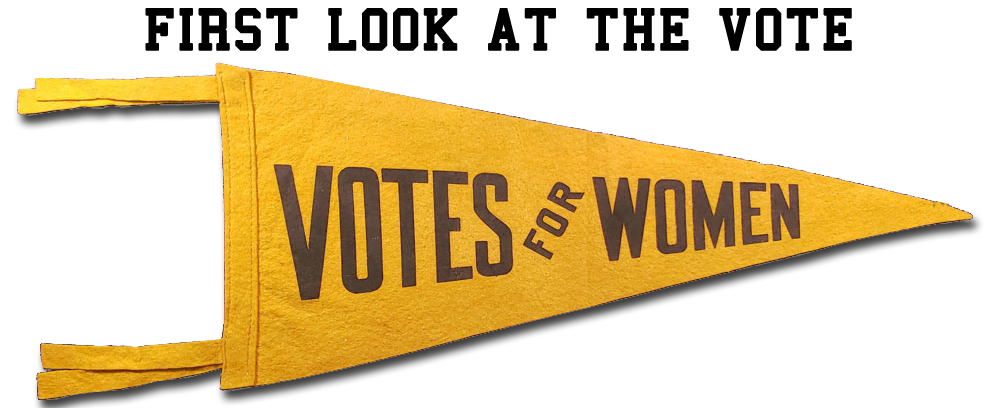 I am working on a game called The Vote. It is in some ways similar to This Guilty Land - the political will see-saw, the basic deck mechanics, the marker play - but takes as its subject voting rights throughout the nineteenth and early twentieth century. And in other ways it's quite different, because that subject itself is quite different. This Guilty Land was always a story of systems failure. It tried to show how the structures that a modern society uses to solve problems, such as legislature and debate, compromise and civility, failed to resolve the most pressing moral...