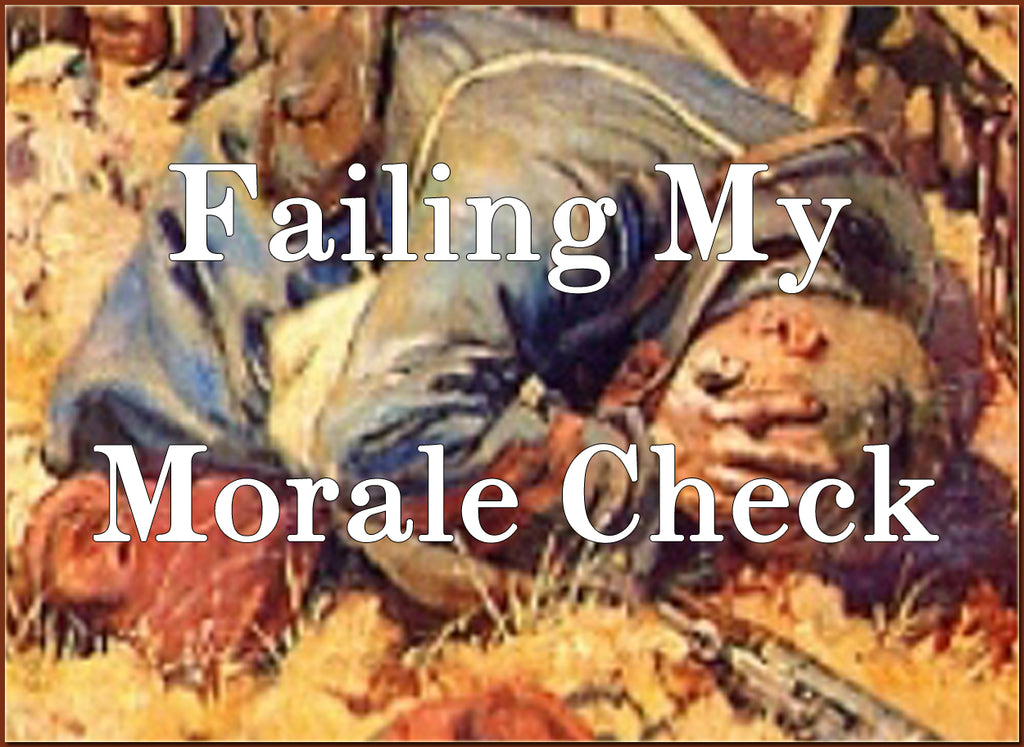 One of the things that drives me the most consistently bonkers about rulebooks - and wargame rulebooks can be particularly bad about this - is when the same gosh darn thing is explained again and again verbatim. Let's say for example that every time a formation moves into a certain type of terrain, there's a chance it might become disordered or lose cohesion or some-such. That chance might be adjudicated by a die roll made against the unit's Morale Factor or Cohesion Value or what-not. So you might get a rule that goes something like this: When the unit enters...
---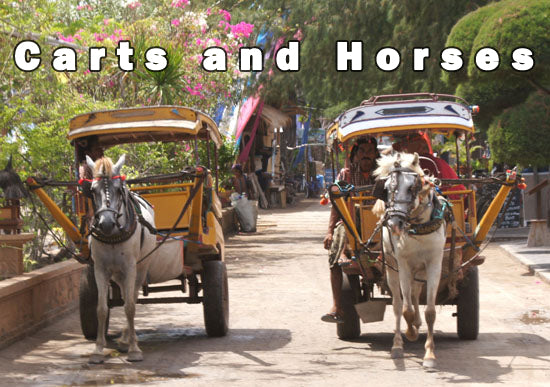 My father had started working for Blue Cross around the time I was born, in an entry-level position. It didn't take long for him to advance up the ranks into management. I don't remember a whole lot of conversations with my father before he died, but I remember him telling me that he was always the first one in and the last one out, and that if you put in the time and the energy, if you work hard and seize opportunities, you can make something of yourself.  I got my first job when I still a teenager - I...
---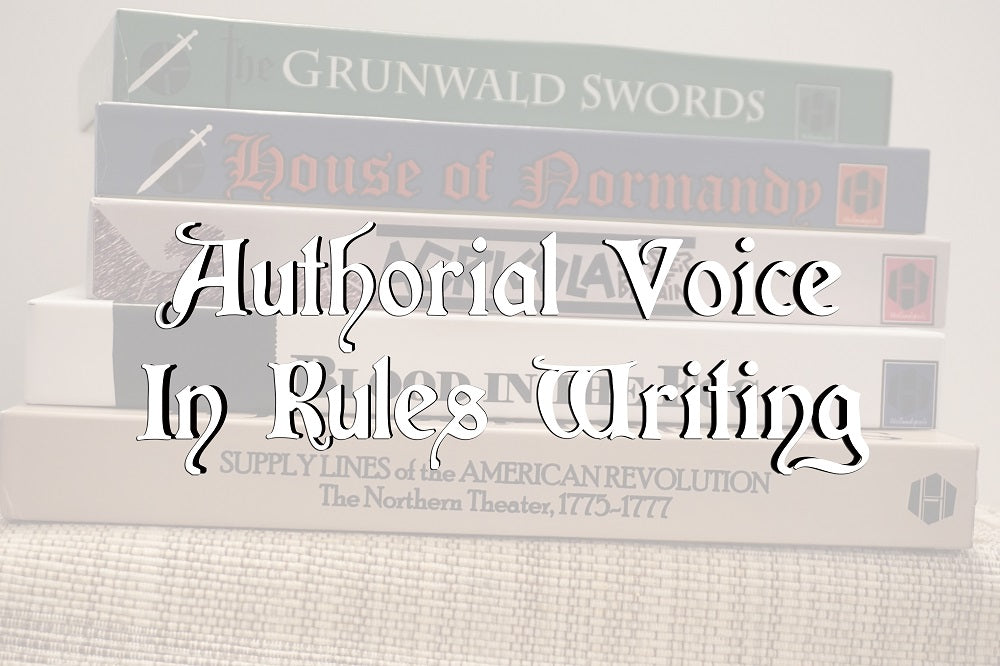 At this point, I've written the rules for over twenty-five published games that I've designed. I've also rewritten, with Mary's help, the rules for about a half-dozen other games by other designers. So, at this point, writing rules is second nature to me; it's easy-peasy. It didn't always used to be that way, of course, but like I said, I've done this something like thirty-plus times, and after the first dozen games or so, I simply had to get better at it. The other thing is that over time I became much more confident in writing the rules my own...
---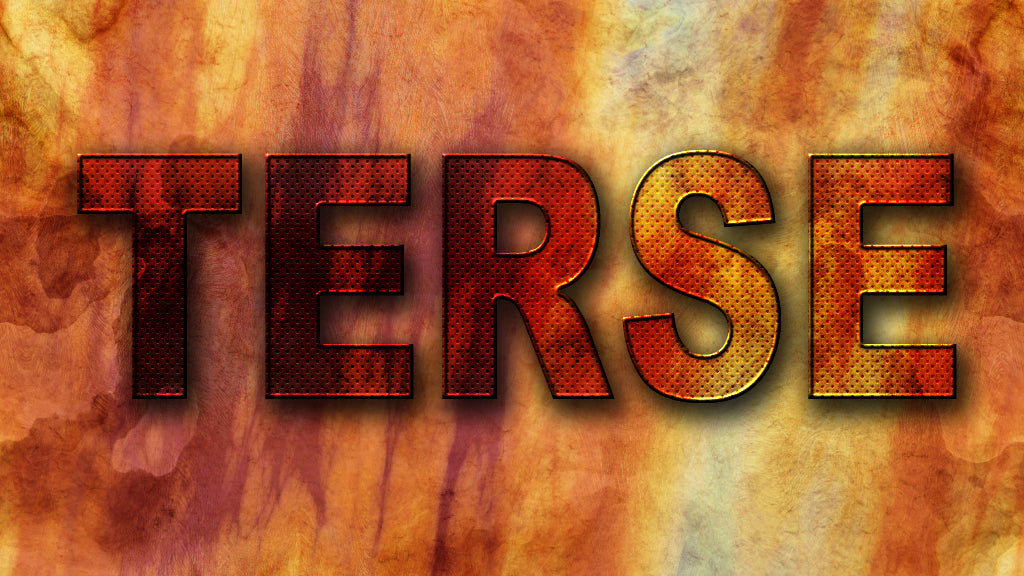 Part of my job is to answer rules questions. It's not something that I mind doing; I want folks to understand the games and to play them correctly. I also want to know what parts of the rules are easy to grok and which are harder to parse, because that helps me going forward. Rules-writing is, after all, a human endeavor, and since we humans are fallible, so too are the rules to our games, despite our best efforts. And rules-reading is itself also a human endeavor. What is clear to some gamers might not be clear to others. As...