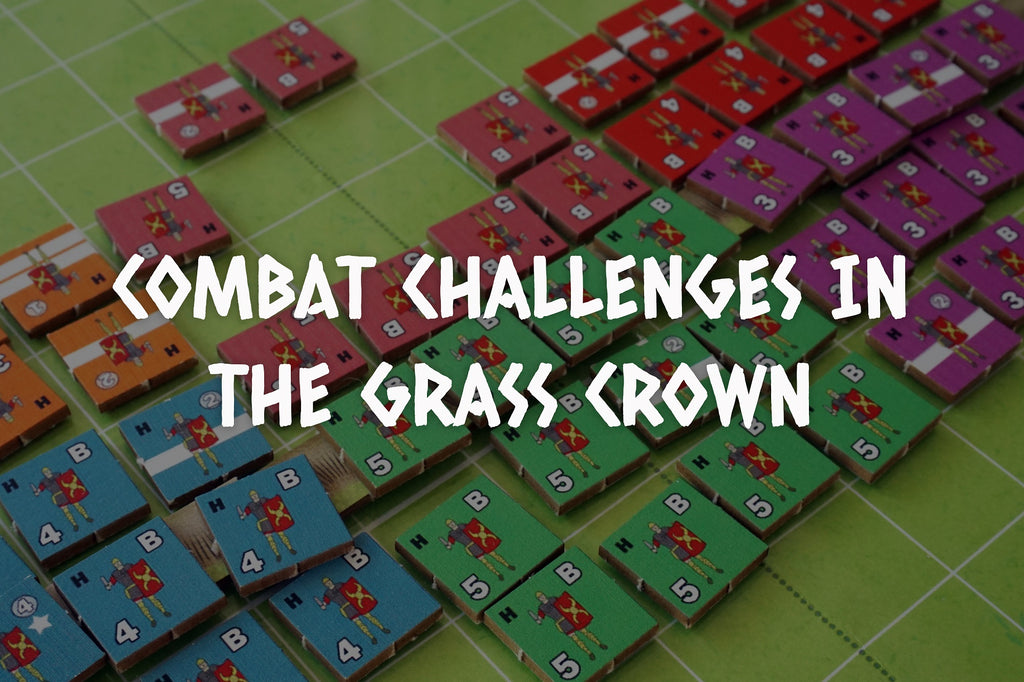 Last week I broke down some of the considerations players will face during the early maneuver stage of a scenario in The Grass Crown. Today, we're going to focus on what happens once the two armies are finally in contact. Just as in With It Or On It, an attack will inflict an Exhaustion result on the attacker or the defender or both, but these results can be resolved by shifting the hit onto an adjacent Fresh Unit in that Wing. It's only when there are no eligible Fresh Units around that an Exhausted Unit will be Eliminated – or...
---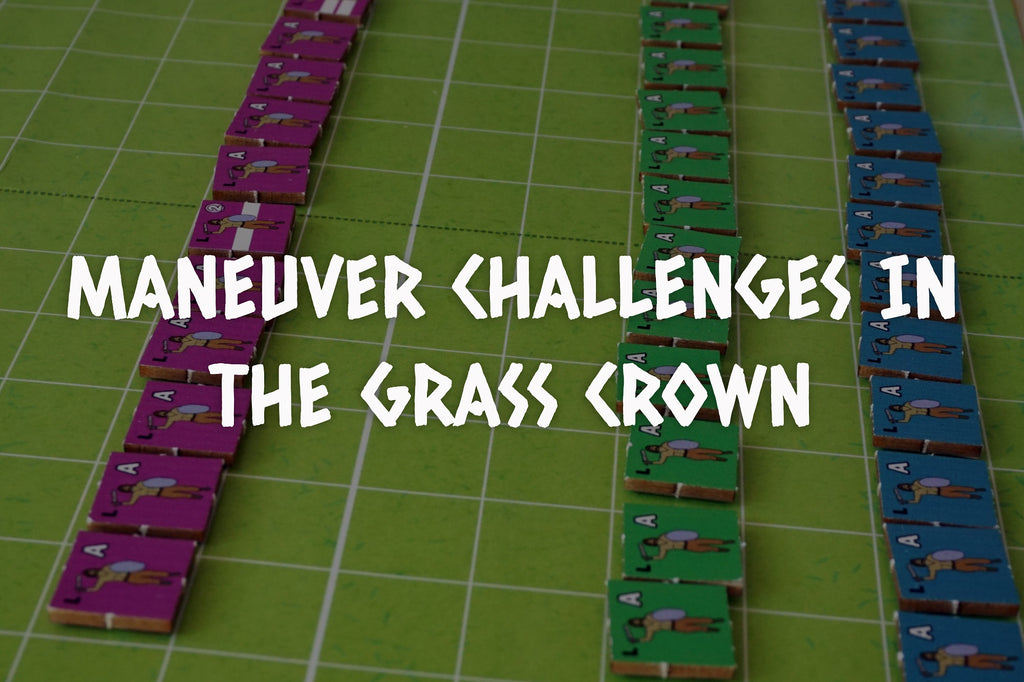 A battle in my new game The Grass Crown unfolds in two distinct stages – one focused on maneuver, and one focused on combat. Each has its own challenges and tensions. I'll talk about the combat next week; this week, we're on the move, baby. As you might expect, the maneuver stage begins with the two armies some distance apart from one another, and is about what happens when you close that distance. Ideally, by the time the two armies come into contact – ushering in the combat stage of the battle – your line will be largely intact, and...
---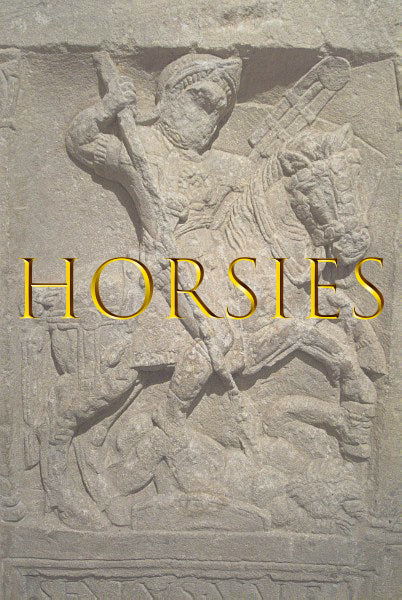 Last year I wrote at some length about the elephants in The Grass Crown, and teased a future blog-thing about how this led me to rethink how the game modeled horsies. This is that blog-thing. I will freely admit that I didn't quite know what to do with the horses in With It Or On It. They were just kind of awkwardly there, mobile but not in a way that really posed any kind of threat to a line of hoplites with their big ol' shields and pointy, pointy spears. Now, this was arguably accurate, in that cavalry – particularly...
---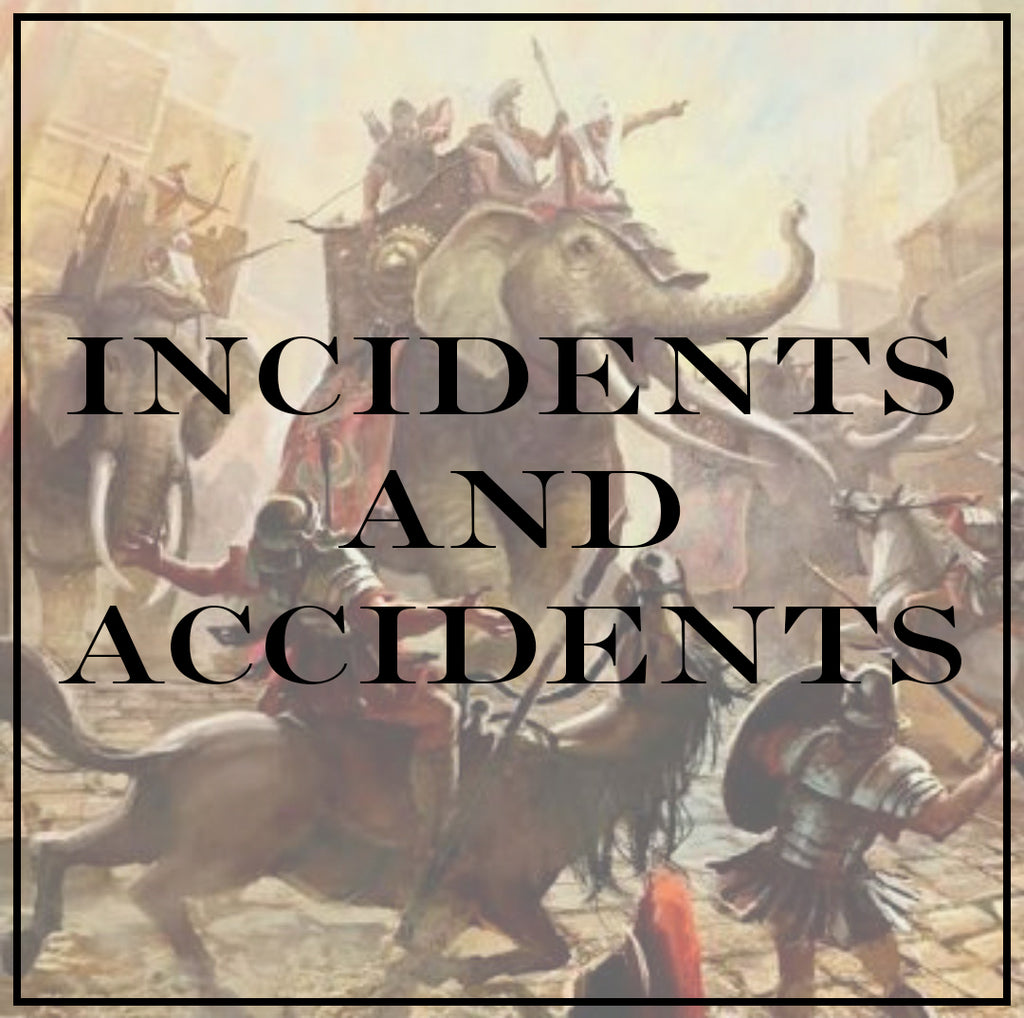 I've often mentioned that I don't really start working on a game – on the cobbling together of rules and components – until I have a clear and coherent image in my head of what that game looks like and what I want it to do and to express. Then, I keep working on it until it resembles that picture in my brain; that's how I know it's done. This doesn't mean that that picture can't change and shift during the process. Nor does it mean that I stay committed to an idea or mechanic when it's clearly not working....
---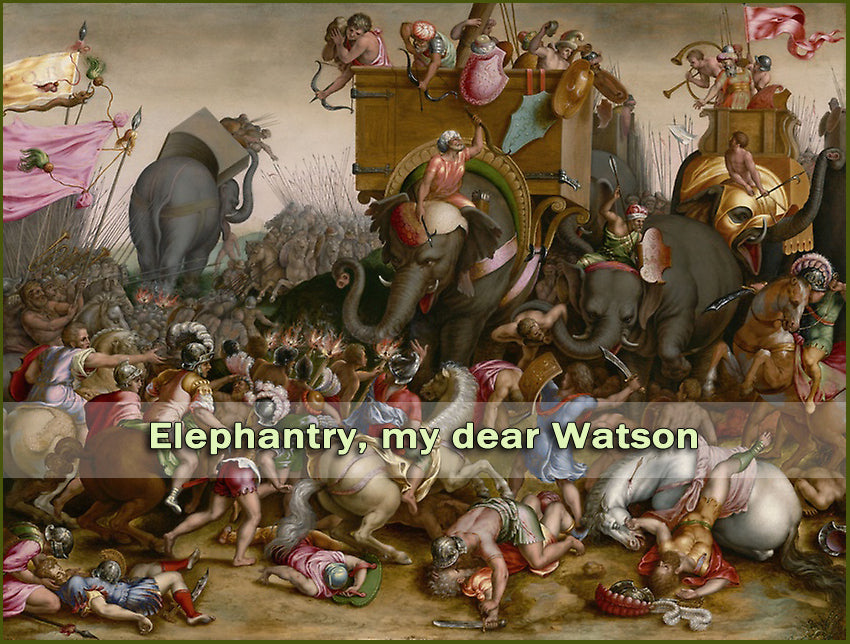 Early on during the design of With It Or On It, the first game in our Shields & Swords Ancients line, I decided that this series, unlike its medieval predecessor, would not have a single be-all end-all rulebook. This makes sense of course because the new series would be covering a much longer period of time, and feature more diverse fighting styles and technologies. I wish I could say that in my infinite wargame designer wisdom that I looked at the scope of the thing and that this approach was immediately self-evident. But, no, I only really decided on this...