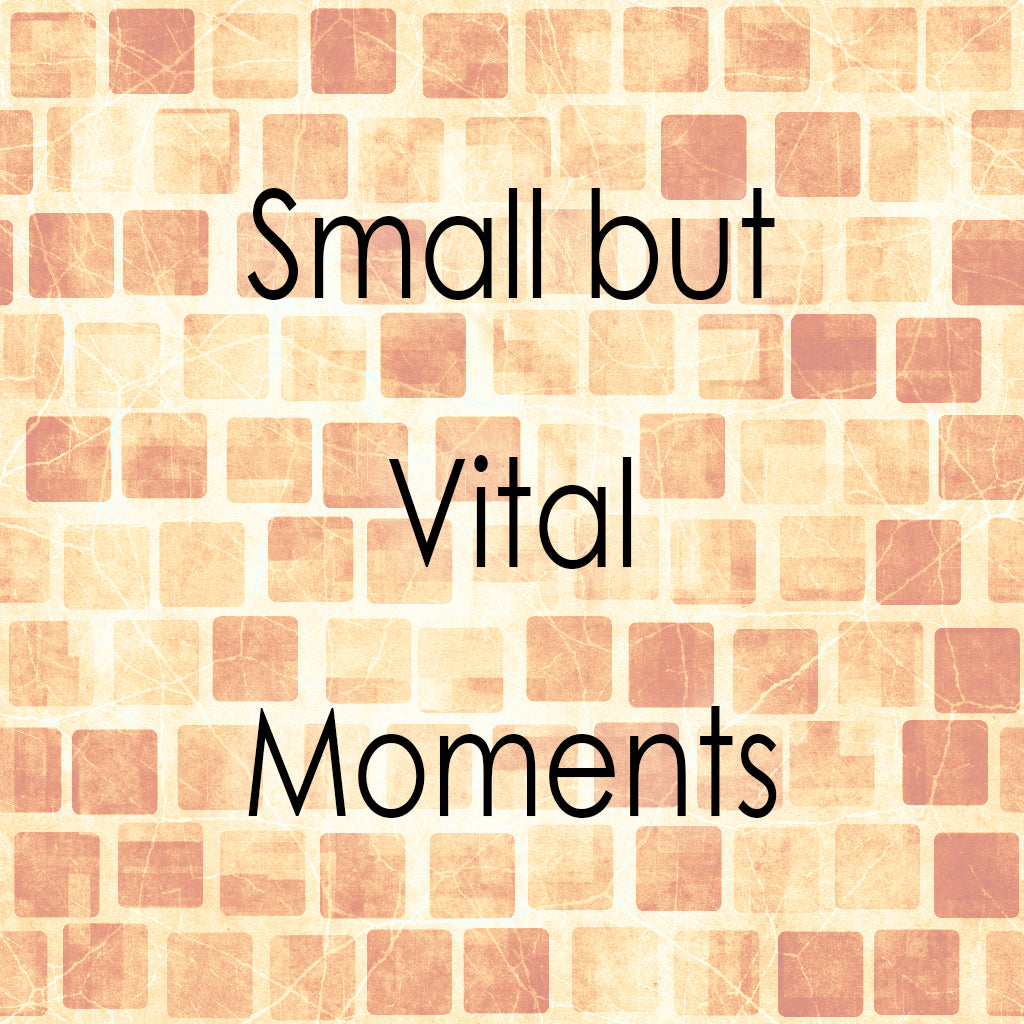 More copies of Irish Gauge have sold than any of my other games. That's an awful lot of choo-choos sprawled across an awful lot of verdant hexagons. With all those copies came a lot of videos, photos, reviews, customer comments, BGG ratings, rules questions, and variants – of course there are lots of variants, rassum-frassum – or, to put it another way, a lot of attention. This isn't something I'm necessarily used to. I make weird and sometimes very experimental games, often on obscure topics. These are niche games for a niche audience, produced and sold in an appropriately niche...
---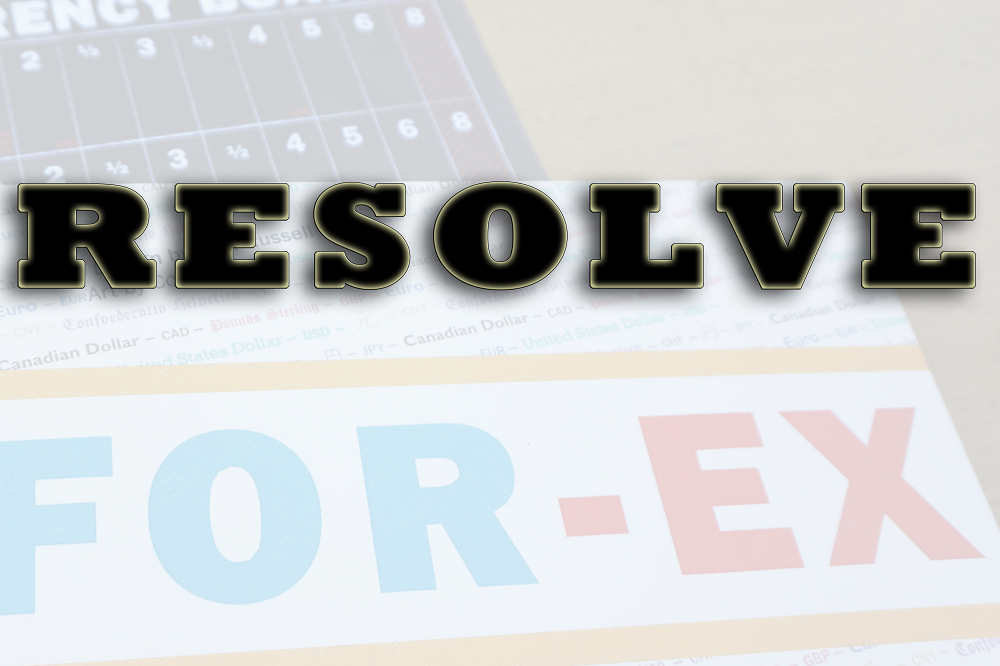 The decision to publish For-Ex was not one that was made lightly. I knew from the start, from the very first prototype, that this was a really weird game, with a really small audience. Part of why we started Hollandspiele of course was so that Mary and I could publish really weird games with really small audiences, but even so, I was very hesitant about putting For-Ex out into the world. Mary always believed it in, though, and in October we finally started taking orders for it. And we were pleasantly surprised when it became our fastest-selling game. We were...
---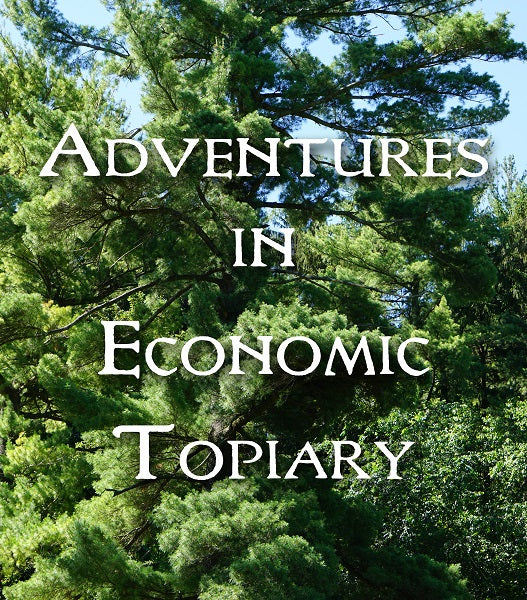 One of the peculiar things about For-Ex that we've noticed over the years is that no one ever seems to remember how to play it until toward the end. I don't mean that players forget the rules, because the mechanisms are pretty simple and straightforward. What I mean is that no one seems to know how to use those mechanisms until the middle of the game. Mary and I were talking about the game over dinner recently, and that subject came up, and between the two of us I think that, at long last, we kind of figured out why...
---
When Mary and I were working on getting Hollandspiele off the ground, we looked at several of my old designs to see if there were any I could brush off and, conceivably, sell to the wargamers who we figured would make up the bulk of our customer base. Agricola, Master of Britain was an obvious yes. So was my Crimea-set Blood in the Fog. One of our favorite games to play together was Supply Lines of the American Revolution: The Northern Theater, 1775-1777, and with just a little bit of prodding from Mary, I decided to hammer the game into...
---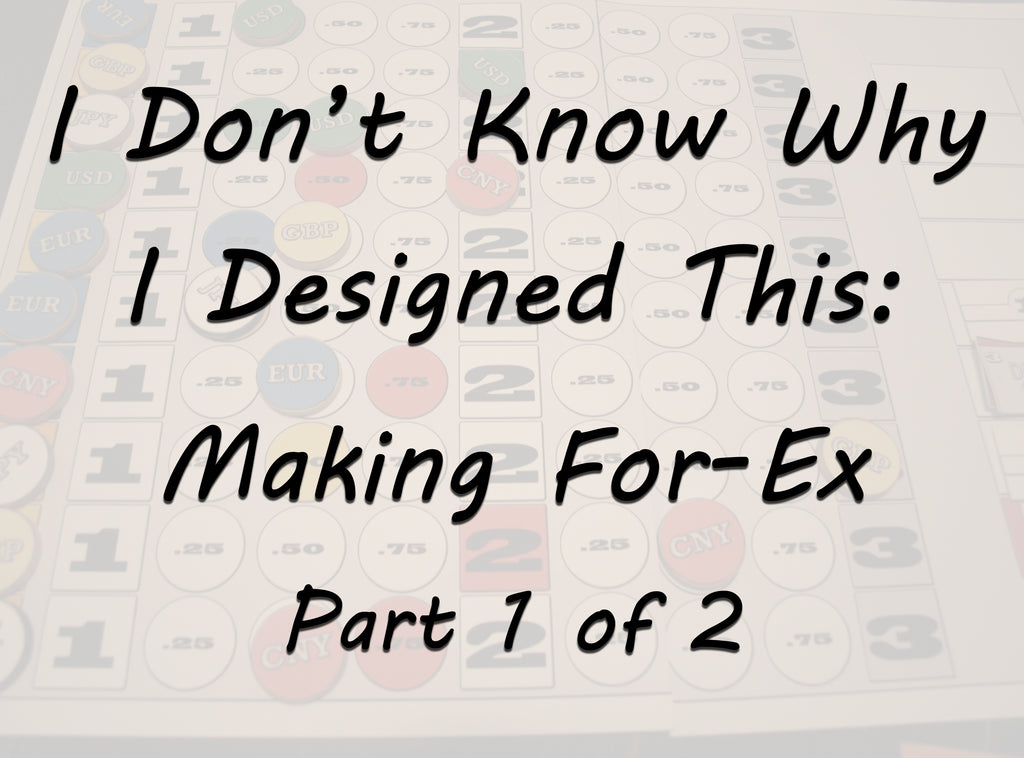 I spent my twenties without very many useful skills, but with an abundance of creative energy that I applied in many different directions, trying (sometimes quite desperately) to find something that worked. Film, novels, comics, video games, even music, despite the fact that I am by all accounts quite tone-deaf. I wasn't necessarily bad at all of these things, though in some cases, in retrospect, it felt like I was working against the format rather than in or with it. But all of my work was idiosyncratic, even aggressively weird, off-putting, and extremely personal - and so it utterly failed...